Sony plans to open polls for new PS Plus games
Sony adds a new community-driven poll feature to its PlayStation Plus service, but how does it work?

Published Thu, Jul 30 2015 6:52 PM CDT
|
Updated Tue, Nov 3 2020 12:05 PM CST
It's no secret that the free PS4 games offered with Sony's PS Plus haven't been so exciting, mostly made up of smaller indies with a few choice gems here and there like Rocket League, Dust and FEZ. But now Sony wants to give the power to the players and let them decide what free games they'll get each month.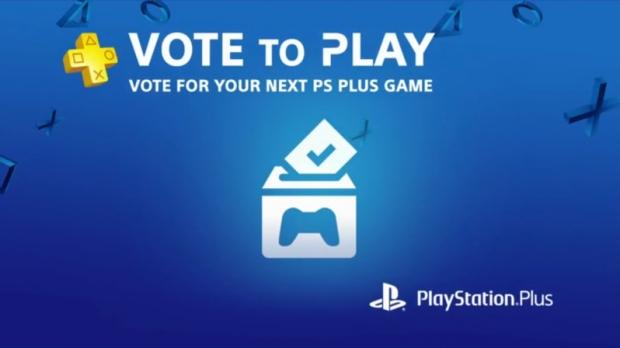 The new feature is called Vote to Play, and was originally spotted in the What's New section of UK-based PlayStation 4's. Now Vote to Play isn't an open poll where you can suggest and vote on great AAA PS4 games; Sony will pick three games and users will be able to chose one of those games.
According to the promo, Sony will kick off the new feature with three indies (not surprising) including Ubisoft's popular Grow Home, Zombie Vikings, and Armello. If the selection is handled just right Sony could possibly overshadow Microsoft's own Games With Gold service, and it'll be interesting to see what games are offered in the future.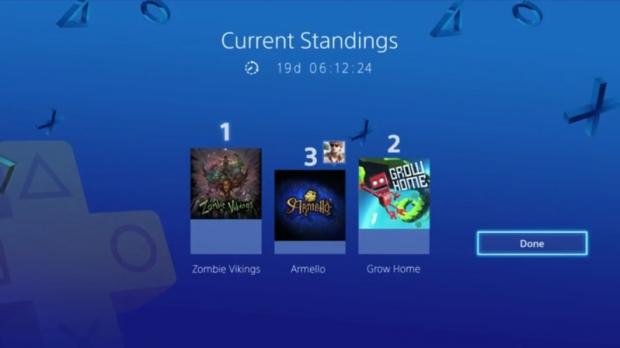 At the time of writing Sony hasn't unveiled any concrete info on Vote to Play on the European PlayStation Blog, and sadly it looks like it might be exclusive to overseas regions as no mention of the feature was found on my personal North American PS4.
If you haven't already be sure to check out the free PlayStation Plus games for August 2015 in the picture below.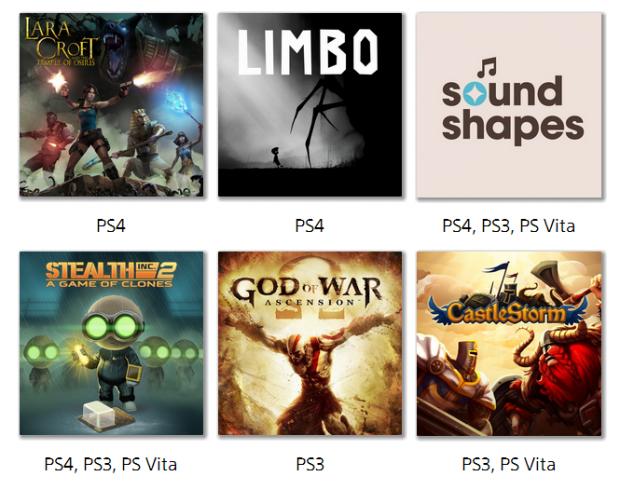 Related Tags