Nintendo is enjoying great success with Splatoon, as the game has topped 1.62 million units sold - and helped drive Nintendo's revenue. The company is continually adding new content, and is enjoying a successful sales and marketing campaign focused on the family-friendly game.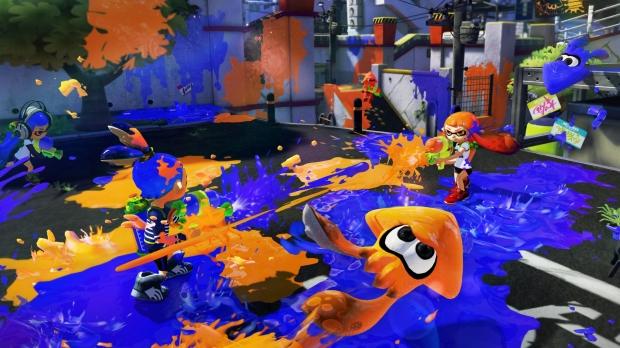 "With respect to Wii U, Splatoon, which was released globally in May and gathered attention, marked 1.62 million units in sales and contributed to vitalizing the Wii U platform," according to a Nintendo report. "By maintaining the attention level of Splatoon, which enjoyed a good start, we will strive to further enhance the sales toward the year-end sales season."
The Christmas holiday shopping season is a major time for gaming hardware and software, so Nintendo hopes Splatoon will help convince consumers to pick up a Wii U.
In late June, Nintendo announced Splatoon topped 1 million copies sold - an impressive growth rate considering it was only released on May 28.