id Software has blended characteristics from the original Doom video games with a more modern twist, hoping to keep gamers interested.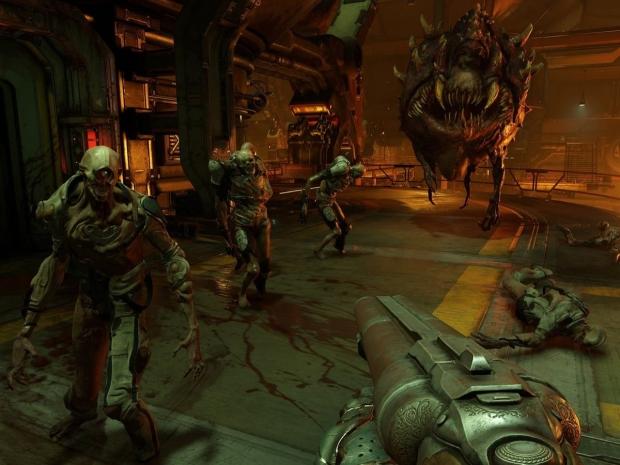 "Ultimately, I don't think it's about old and new," said Marty Stratton, executive proder of Doom at id Software, in a statement to IGN. "It's about what's fun and what's Doom. We started early on with trying to figure out the game's identity. Not what is 'old Doom,' but what is Doom? How does it make us feel? What do we want from a Doom experience? When we boil it down, are the things we're doing feeding into that?"
When playing Doom next year, there are a few things you'll likely notice: your health doesn't regenerate, so you won't need to bother trying to hide and wait fights out. You also won't need to bother reloading, and your actual movement in the game is quite fast. The multiplayer experience features loadouts, and the minute you spawn, you'll be ready to go.
"It's all those individual decisions feeding into a whole that makes this Doom the most fun or effective version of itself - not have those decisions dictated by or beholden to any one specific mentality."
Doom is scheduled for release during Q1 or Q2 of 2016, and will be available for the PC, Microsoft Xbox One, and Sony PlayStation 4.