The Raspberry Pi has proven to be the fruit of choice for clever tecchies and inventors everywhere, leading to a fascinating array of technical creations that amuse, mystify and outright dazzle.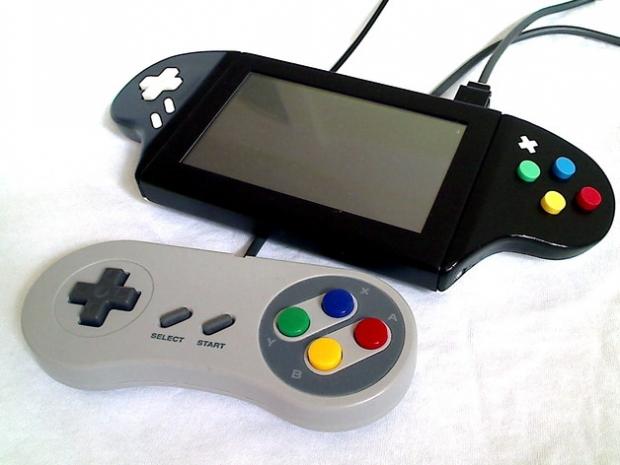 The Pi Boy Portable is a prime example. Build using the Raspberry Pi, customized 3D-printed shell parts and a small screen, Thingiverse user Jooxoe3i has created a tiny portable Super Nintendo console built for retro gaming on the go.
The Pi Boy Portable build is inspired by a combination of custom eye-boggling inventions including adafruit's DIY Raspberry Pi Gameboy and Carasibana's Super Game PiSP, a PSP-shaped SNES retro handheld.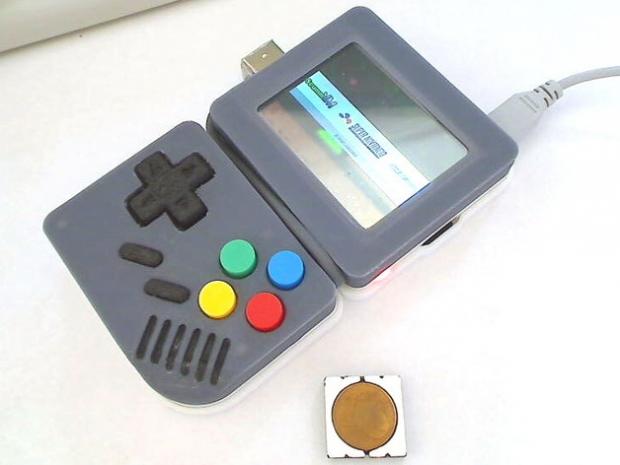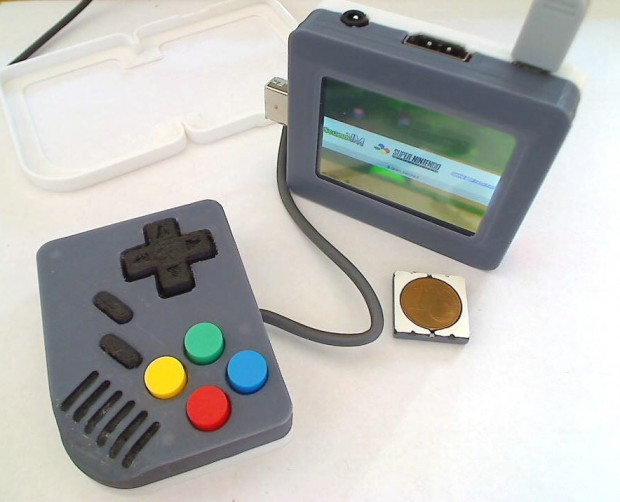 Not being content with just one homemade Nintendo handheld, Jooxoe3i made the Pi-Boy Classic, which is a teensy-small Game Boy-styled handheld that plays SNES games and original Game Boy games. And since it's about 75% the size of an original Game Boy it fits easily into your pocket.
If you happen to have your own MakerBot 3D printer the Thingiverse forums have step-by-step instructions for every single project, so you can make your very own Pi Boy or Pi Boy Classic.