BlackBerry speaks about security efforts, as business focus changes
BlackBerry continues its evolution away from just a smartphone manufacturer.
Published Jul 25, 2015 7:30 AM CDT
|
Updated Tue, Nov 3 2020 12:05 PM CST
BlackBerry is looking for new business opportunities away from just smartphone handsets, and recently showed off a new line of security products. The company wants to continue its evolution from just a smartphone maker, and has focused more on software and cloud-based offerings.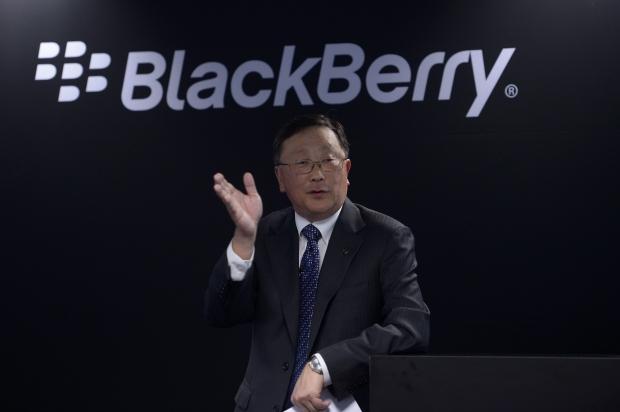 The full turnaround may take a bit longer than what the company previously predicted, and instead of it taking six months, could take an additional 12 to 18 months.
"I'm pretty satisfied with the progress on the turnaround so far," said John Chen, CEO of BlackBerry, in a statement to Reuters. "I laid out the $500 million software revenue target and I'm still comfortable with that commitment for this fiscal year, it looks good."
However, some financial analysts remain doubtful BlackBerry can emerge as a realistic competitor in a drastically changing mobile market. Chen remains committed to the current effort:
"We're patiently building the product pipeline and the sales channel. There is still a lot of work to do, I'd love for everything to move faster, but I caution people to be a bit patient we can't rebound in a very short period of time, no company can. We are doing all the right things for the long term and the company is definitely out of financial trouble."
Related Tags