Five Nights at Freddy's 4 launches early
Much to the delight of horror fanatics everywhere, the final Five Nights at Freddy's releases two weeks ahead of schedule.

Published Fri, Jul 24 2015 10:07 PM CDT
|
Updated Tue, Nov 3 2020 12:05 PM CST
Five Nights at Freddy's 4 is now available on the Steam marketplace more than two weeks ahead of its projected release date.
Rather than waiting until next month, Scott Cauthon, the game's creator and developer, finished the game early and went ahead and released it right away. Cauthon statement announced the news last night on the official Five Nights at Freddy's Steam community page, leading to resounding fanfare and applause. He said: "Ok, so as many of you already know, I'm bad with release dates. The game is finished. :) Enjoy!"
The game's release date has been pushed up twice now, as the game was originally slated to release on Halloween 2015, then was pushed forward to August 8.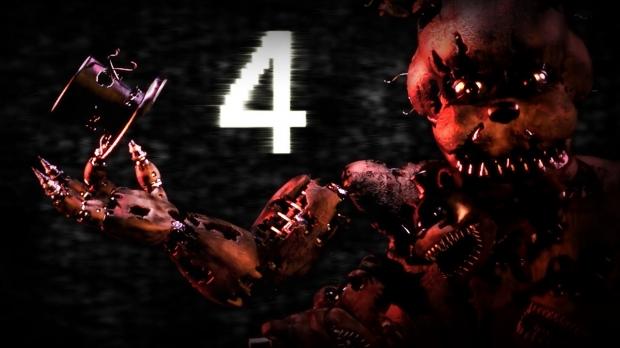 Five Nights at Freddy's 4 is the last chapter of the popular point-and-click survival horror franchise, featuring a whole new POV character, setting, and theme. The game has attracted a loyal cult following, and the first game alone earns an estimated $15,754 in daily revenue. The series features a unique brand of horror with demented animatronic robots fashioned like Chuck E. Cheese characters and has a sprawling mythos full of twisted macabre mystery.
Five Nights at Freddy's 4 is priced at $7.99 on Steam, and hopefully we'll start to see AAA publishers release games early instead of the daunting pre-order and delay strategy that plagues the industry.
Related Tags