Metal Gear Solid 5 requires only 25.1 GB storage capacity on PS4
Looks like Metal Gear Solid 5 won't take up too much storage on the PS4.
Published Fri, Jul 24 2015 12:05 AM CDT
|
Updated Tue, Nov 3 2020 12:05 PM CST
The digital download of Metal Gear Solid V: The Phantom Pain, scheduled for release later this year, will only require 25.1 GB of free space for Sony PlayStation 4 gamers.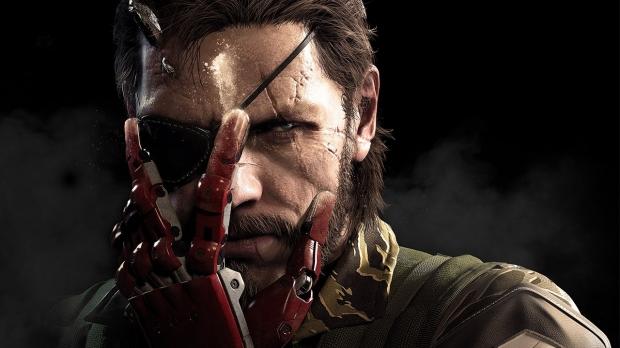 Considering how large some recent games have been, some of you may be happy to hear that Metal Gear Solid V: The Phantom Pain will only be about 25 GB. The massive open-world game is smaller than the PlayStation 3's Metal Gear Solid 4: Guns of the Patriots, which is about 26.6 GB.
The game features real-time cutscenes, very little audio files since Snake doesn't talk much, and good compression could attribute to the relatively small file size.
Metal Gear Solid V: The Phantom Pain is scheduled for release on September 1, and will be available for the PC, Microsoft Xbox 360, Xbox One, Sony PlayStation 3, and PlayStation 4.
Related Tags