As a staunch supporter of Destiny's Titan class (Defenders do it best!), I get excited at the prospect of modeling an incredibly detailed miniature version of my in-game character on my desk...or shelf...or anywhere else.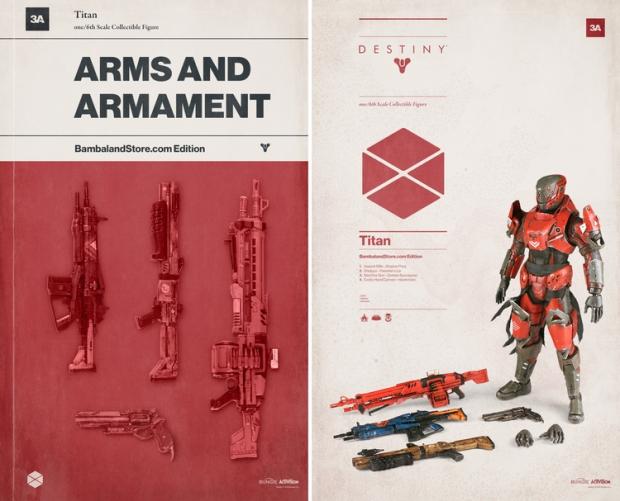 But where are all the Destiny action figures? Halo has a ton of them, made by McFarlane Toys no less. What about Bungie's newest shooter? Bambaland has answered the call with their gorgeous new Titan action figure that features all the articulation, detail, and eye-catching glory you'd expect from a proper Light-infused space hero.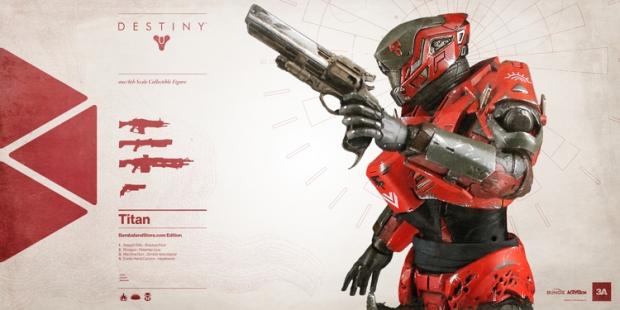 The only catch is that it's $190. Well the one that comes with the Hawkmoon is $190, maybe the basic retail versions are a little cheaper. At that price range it's clear that the figure is meant to be a handsome bounty sitting atop a collector's shelf of prized valuables. Most of us don't plan to buy it, but it doesn't hurt to window shop. So let's take a closer look, shall we?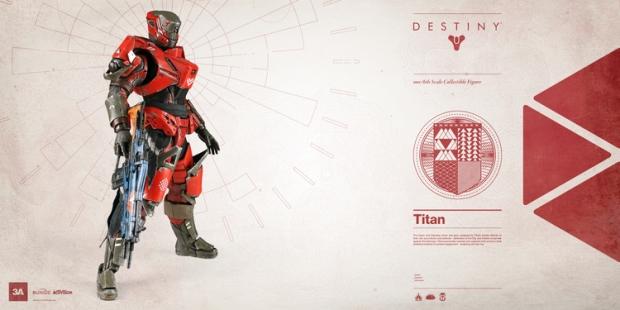 The Titan is 1/6th scale, checking in at 12.6 inches with over 24 points of articulation. Featuring two sets of interchangeable hands, you can swap different weapon sets on-the-fly. Speaking of weapons the Titan ships with scaled high-detailed replicas of real in-game weapons including the Shadow Price AR (my personal go-to gun), the Felwinter's Lie shotgun and the Zombie Apocalypse WF47 heavy.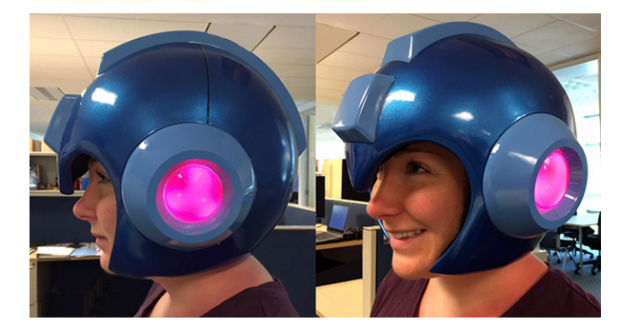 These special edition figures go on pre-order starting July 31st, and you can check this list of retailers for more info. In other higher-priced geekwear, for just $150 you can snag an official wearable Mega Man helmet and relive your favorite childhood memories as an 8-bit hero. It's never cheap being a nerd.