Lenovo has faith in PC market, especially with Windows 10 coming
Lenovo has plenty of faith in the PC market, despite continued slide in sales.
Published Thu, Jul 23 2015 1:30 PM CDT
|
Updated Tue, Nov 3 2020 12:05 PM CST
The PC market has been all over the place in recent years, with vendors struggling to sell PCs and devices pre-loaded with Microsoft Windows 8. Chinese manufacturer Lenovo is the No. 1 largest PC manufacturer with around 20 percent of global market share, according to the IDC research group.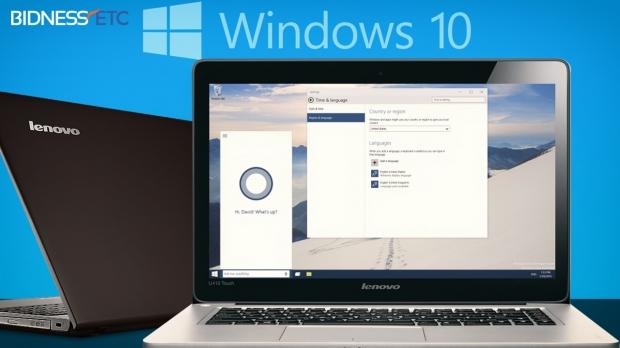 However, Lenovo is aware that the PC market faces problems - with the company noting a Q2 7.5 percent year-over-year drop, while the PC market dropped almost 12 percent.
"We are starting to see a big consolidation in the market... we think that probably within the next 24 months, maybe four to five players will leave," said Gianfranco Lanci, COO at Lenovo, in a statement to CNBC.
Of course, there are reasons to be hopeful for PC vendors, and Lanci listed a couple of reasons, both in the hardware and software markets: "I think that where you see growth is for sure in the hybrid space being convertible, being 2-in-1 and I think we will continue to see it. We are quite confident that Windows 10 will be successful and it will help PCs for sure."
Related Tags