The addition of backward compatibility for the Microsoft Xbox One likely played a part in massive Xbox One sales during the month of June. The company saw a 51 percent year-over-year bump when compared to June 2014, and there was a massive sales boost of 79 percent during E3 week.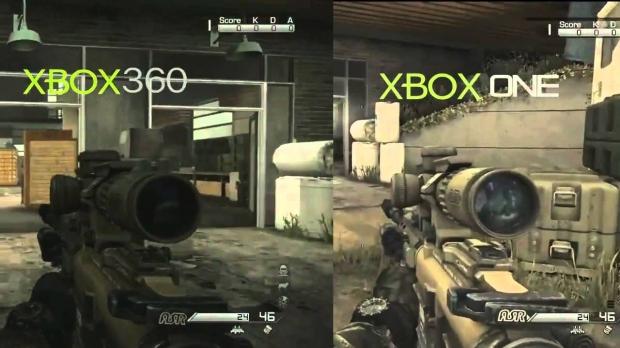 In addition to a new controller, game titles and other content to look forward to - Microsoft introduced backward compatibility, so gamers will be able to play their Xbox 360 titles on the Xbox One. Microsoft CFO Amy Hood said the Xbox platform has built momentum in part because of backward compatibility and exclusive games that will be available in time for Christmas.
"June was a good month and I think backwards compatibility matters," Spencer said via Twitter. "Lots of 360 owners deciding when to make the jump, big focus for us."
Meanwhile, PlayStation 4 owners shouldn't hold their breath waiting for backward compatibility support, especially as Sony criticizes Microsoft's backward compatibility claims.