Meet the Nintendo PlayStation prototype
Did you know that Sony and Nintendo worked together before the N64 and PlayStation? Here's the Sony Nintendo PlayStation prototype console.
Published Jul 3, 2015 10:55 PM CDT
|
Updated Tue, Nov 3 2020 12:05 PM CST
As seen on Daily Dot, one lucky Reddit user has claimed to make the nostalgic find of this century, a Nintendo PlayStation prototype console - apparently limited to 200 total units worldwide.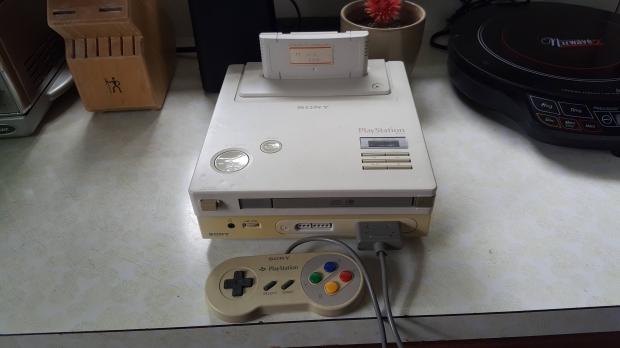 In the dawn of the 1990s Nintendo entered partnership with Sony, set to produce a console partnered between these two technology giants. Apparently this partnership wasn't to last, with Nintendo focusing on the N64 and Sony working on its first PlayStation release instead. With a claimed 200 models of this 'Super Disc' produced, it's said that this piece of gaming history was found in an box belonging to an old Nintendo employee.
Brandishing a SNES-style controller, a cartridge and disc slot and line-out through the power of RCA, it seems that this console hasn't seen the light of day in some time. It's also been stated that the owner isn't sure if it even works, completely devoid of a power pack to test it out with.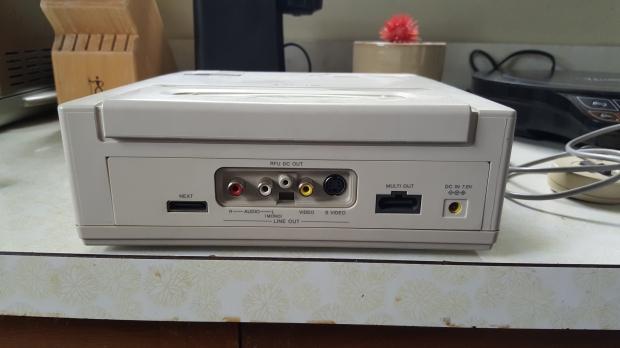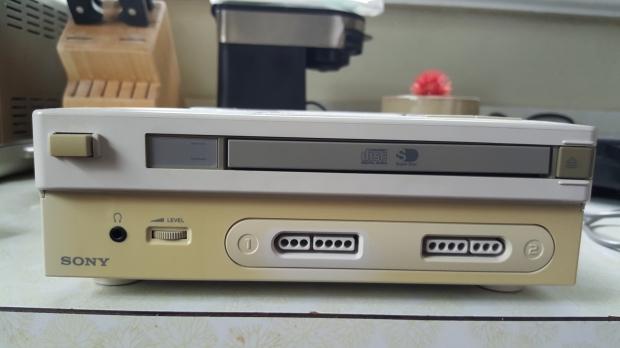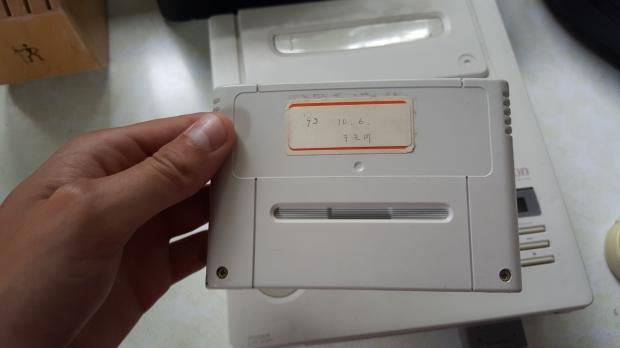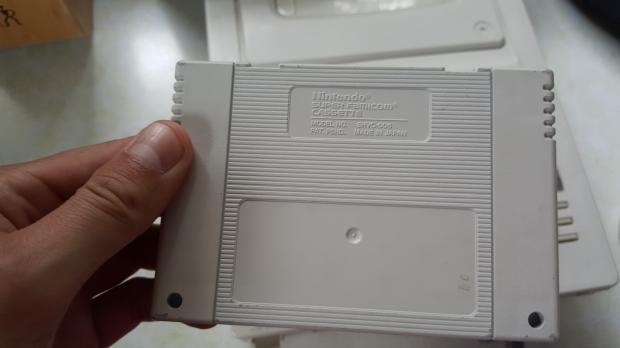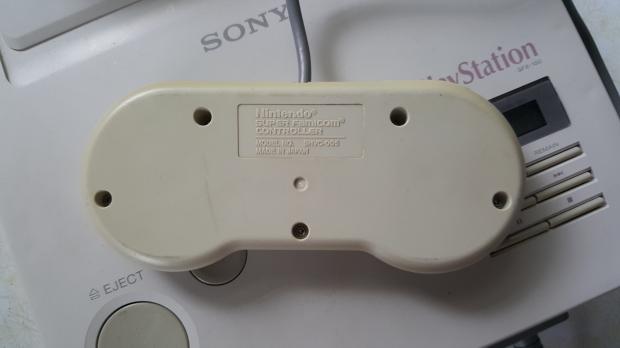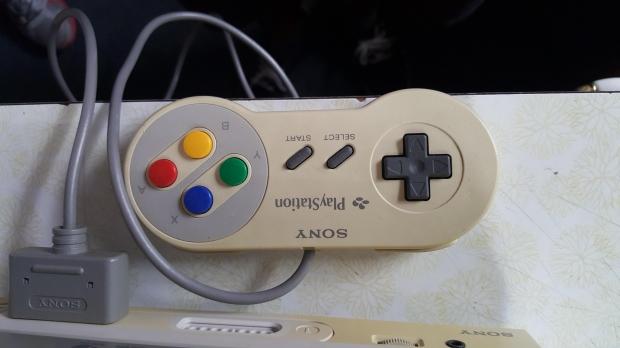 Related Tags