Elon Musk would like the chance to retire on Mars, biographer says
Elon Musk wants to... retire on Mars?
Published Mon, Jun 29 2015 6:07 PM CDT
|
Updated Tue, Nov 3 2020 12:05 PM CST
Elon Musk gets a lot of attention for his work as CEO of Tesla, but it would seem that SpaceX, his space company, holds true potential for human greatness. The company isn't designed to cater rich tourists into space, and Musk would rather launch satellites and ferry astronauts to the International Space Station.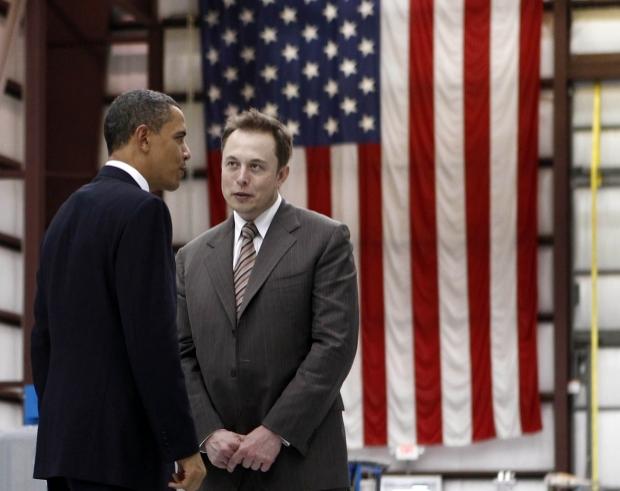 NASA and other space programs hope to launch future missions to Mars, including a possible manned mission to the Red Planet. It seems that thought isn't necessarily lost on SpaceX, which continues to develop space rockets:
"I know for a fact that the guys within SpaceX already have a design for the engines and the rocket that would get to Mars," said Ashlee Vance, biographer of Elon Musk: Tesla, SpaceX and the Quest for a Fantastic Future, in a statement to National Geographic. "Knowing the caliber of talent there, I trust that that part is feasible if not profitable. The colonizing part? That's still an enormous question."
It seems Musk also has a vision to retire on Mars - or, well, die on Mars - as long as it's not on impact. "He told me once he wants to die on Mars, just not on impact. Another time he told me he has this vision of himself retiring there."
Related Tags