Gamers have patiently waited for The Last Guardian for a long time, after the game was originally announced during E3 2009 for the PlayStation 3.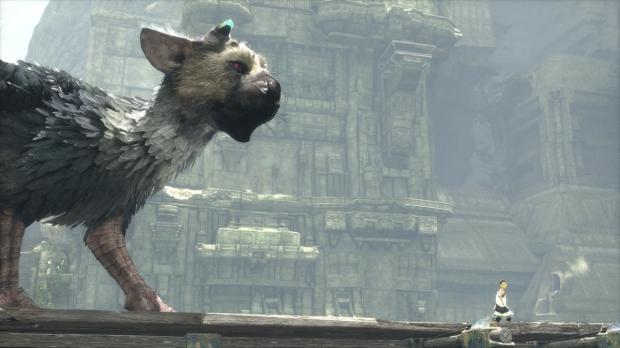 However, it was a general relief to be able to show the game off during E3 2015 and promise a 2016 ship date to gamers.
"Last night was, but now the reality settles in. We have to deliver, we have extra pressure, and the team has too, but it's a good pressure. The team is super happy," said Shuhei Yoshida, President of Sony's Worldwide Studios at Sony Computer Entertainment, in a statement to GamesIndustry.
However, game development took a few extra years, and in 2012, the team knew the PlayStation 4 was coming - and it was difficult to ensure the game was optimized for both the PS3 and PS4.
"They spent a lot of time optimizing to PS3 but that's a really unique architecture, so everything had to be kind of redone for PS4. So that took until last year, when there was huge progress. The fundamentals of the game architecture were done so the actual game was playable and being implemented on PS4. That's how we felt confident enough to show it and say next year."
The Last Guardian is expected to hit the market sometime in 2016, and will be available for the PS3 and PS4.