Even though Nintendo is fully looking towards the future with its upcoming NX console, that doesn't mean it is going to just abandon 3DS and Wii U owners. Instead, new game titles and software updates will be made available for both systems, even while the company works on new technology.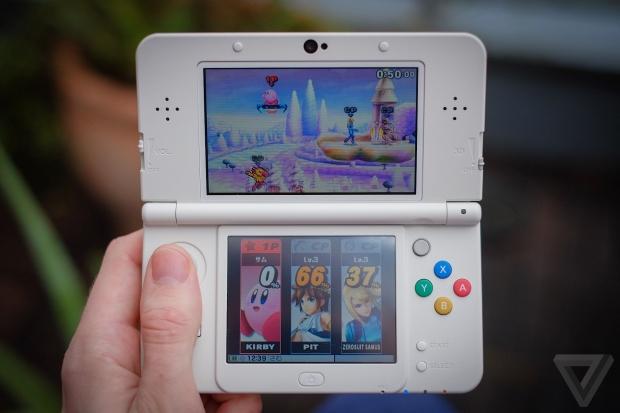 "However, the 3DS and Wii U have install bases. Immediately cutting off software for previous hardware upon the release of a new machine is inefficient. We will continue making 3DS and Wii U software while preparing for the NX," said Satoru Iwata, president of Nintendo, while speaking to investors. "We are prioritizing satisfying customers who purchased the Wii U."
Details about the NX won't be released by Nintendo until 2016, even though gamers were hoping to learn more during E3. It's reportedly going to be a "new concept" from the Japanese gaming company, and shouldn't be considered an outright replacement for the Wii U.