Almost half of UK studios were focused on mobile game development in the UK in 2014, but is facing increased pressure from PC game developers. The mobile lead dropped from 49 percent to 48 percent year-over-year when comparing 2014 to 2013, while PCs increased from 34 percent up to 37 percent, according to the TIGA UK video game trade association.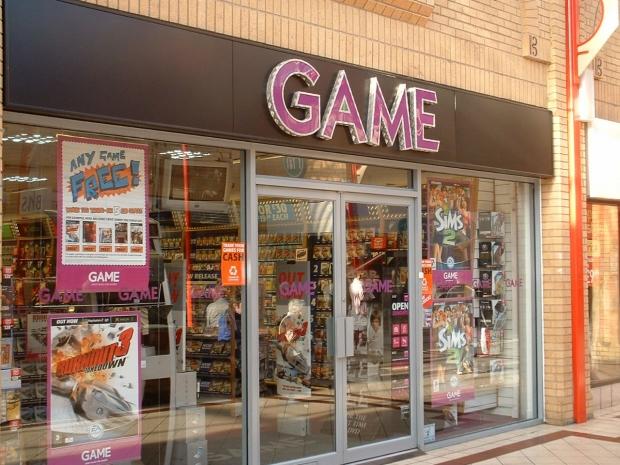 Of course, PC game development includes retail and online PC games, social network games and MMOs - and the shift more towards PC could continue through this year.
"PC, in contrast, gained steam in 2014, with 37 percent of studios adopting it as their primary platform choice up from 34 percent in 2013," said Dr. Richard Wilson, CEO OF TIGA.
"This appears to have been fuelled by two major changes. A number of developers have refocused away from mobile to PC, perceiving the latter to be a less competitive market. Also, PC has overtaken mobile as the platform of choice for new market entrants with 52 percent of new games companies in 2014 focused on PC versus 35 percent focused on mobile."
Even though console game development cannot compare to PCs or mobile, the largest number of game developers and associated jobs in the UK are tied to console title development.