Samsung develops battery capable of double the capacity we have now
Always running out of battery on your smartphone? Samsung's new technology will be here in 2-3 years to solve that.

Published Sat, Jun 27 2015 4:33 AM CDT
|
Updated Tue, Nov 3 2020 12:05 PM CST
Samsung Electronics' research arm has just created something that will truly trump Apple in a few years time, where the South Korean giant has just developed a new technology that will pave the way for all-day battery life on smartphones and tablets.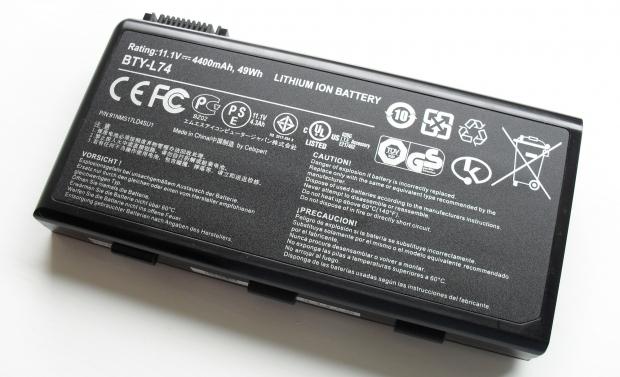 The new technology will see Samsung create a silicon cathode material for coating high crystal graphene on a silicon surface to usher in an energy density that is nearly two times more than existing lithium batteries. Current lithium batteries were developed and commercialized by Sony in the 90s, and have slowly been getting better and better, but the material itself has its limitations.
Most of the development of high-capacity battery materials has been done in the US, but there is a major technological problem that shortens the life of a lithium battery from constant charging and discharging. The R&D center of Samsung Electronics has succeeded where no one else has, developing a high-density and very durable cathode material by coating the strong and conductive graphene on the surface of the silicon, in order to create a type of protective shell around the silicon.
Samsung has been working on improving battery capacity to make itself stand out from the competition, and this technology could be its ticket. Licensing out the technology will surely make them virtually have the ability of printing money, especially considering how many hundreds of millions of devices are sold each year.
Industry watchers have said that the technology will need around two to three years to reach commercialization.
Related Tags