Report: Even more employees going mobile in the workplace
Go figure - even more mobile workers expected in the future.
Published Jun 24, 2015 3:31 PM CDT
|
Updated Tue, Nov 3 2020 12:06 PM CST
The US mobile worker population in the United States will increase from 96.2 million in 2015 up to 105.4 million in 2020, according to the IDC research group. By 2020, mobile workers will make up 72.3 percent of the total US workforce, as smartphones, tablets, and other mobile devices become even more important in the workplace.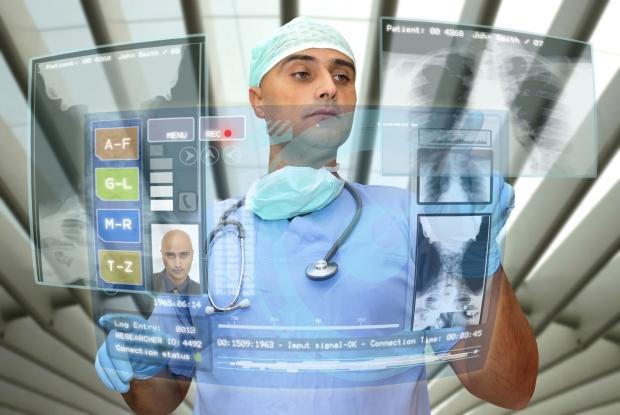 The dropping price of smartphones and tablets, along with acceptance of bring your own device (BYOD) programs by workplaces are helping drive the rising number. In addition, employees can enjoy newer forms of mobile technologies: biometric readers, augmented reality, wearables, voice control, and near-field communications (NFC) are making it increased mobility possible.
"Mobility has become synonymous with productivity both inside and outside the workplace, and the mass adoption of mobile technology in the United States has cultivated an environment where workers expect to leverage mobile technology at work," said Bryan Bassett, research analyst of the Mobile Enterprise Device Solutions at IDC. "The expectation will be supplemented by new solutions specifically intended to manage the challenges associated with the growing needs of the mobile workforce."
It seems companies are more aware that they simply can't ignore BYOD policies - but also must be willing to work with employees to make sure they are able to access corporate data in a safe, secure manner.
Related Tags