Microsoft wasn't shocked when Activision announced Sony would become the new 'home' of Call of Duty, giving PlayStation 4 gamers the chance to receive all content first.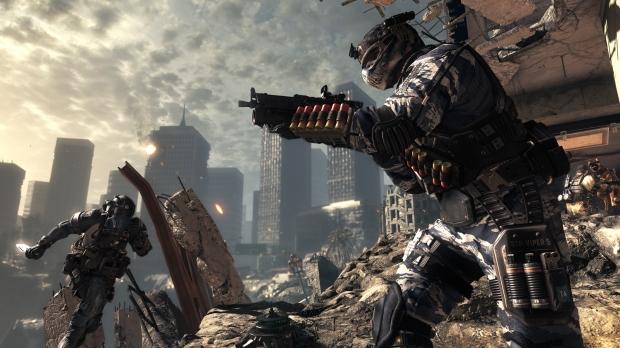 Not surprisingly, Activision wants to make sure its games have a good playing experience, regardless if a gamer is using a PC, Microsoft Xbox One or PS4 - however, now is the time to partner with Sony, as the company has "a lot of momentum" with the PS4.
"Maybe Sony's the one that made an interesting switch? The thing behind it, it was the right partnership at the right time, for the right reasons, for all parties involved," said Eric Hirshberg, CEO of Activision, in a statement to GamesBeat. "I'd rather not talk about the inside baseball stuff. Both platforms matter to us. We want to create great experiences on both platforms. We're going to do that. No matter where you play Call of Duty or Destiny or any of our games, we'll deliver the best possible experience on each platform as we always have. In the case of Call of Duty, everyone gets all the content as well."
Hirshberg noted that Call of Duty has enjoyed a great run when it was home on the Xbox, and catered to many Call of Duty gamers who've only played on the Xbox platform.
Call of Duty: Black Ops 3 will launch on November 6 for the PS4, Xbox One and PC. Activision will also release Xbox 360 and PlayStation 3 versions of the game.