Microsoft responds to Sony becoming new 'home' of Call of Duty
Microsoft has issued thoughts regarding Call of Duty finding a new home on the PlayStation 4.
Published Sat, Jun 20 2015 4:20 AM CDT
|
Updated Tue, Nov 3 2020 12:06 PM CST
During E3, it was revealed that Sony is the new "home" for the Call of Duty game franchise, which wasn't a major shock among any of the game companies involved. However, it caused a bit of a commotion among Xbox One and PlayStation 4 game console owners - as PS4 gamers will receive all map packs first.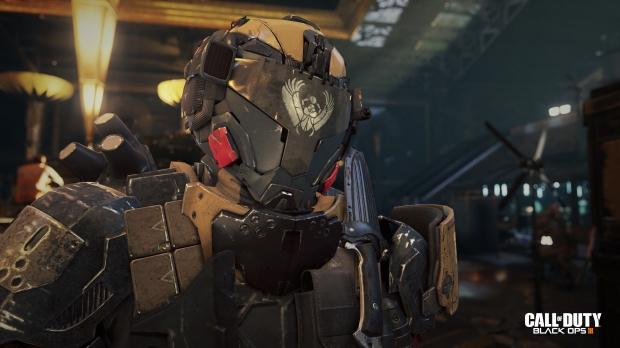 "We were expecting the announcement, obviously we have a great relationship with Activision, we have more people playing Call of Duty today on our platform than any other," said Aaron Greenberg, Senior Director of the Studios Marketing Group, in a statement to Polygon. "And if you think about it, if you're a shooter fan and want to play Halo and Call of Duty, there's only one box to do it on."
Even with Sony now being the new 'home' for Call of Duty, that doesn't mean Microsoft won't try to cash in on Activision's premier game franchise:
"You want to play Halo and Gears and Call of Duty. We think we'll continue to drive a lot of sales of Call of Duty on our platform, we already have pre-orders happening now for Black Ops 3, and we're going to support the title just like we would any other big third-party title."
Call of Duty: Black Ops 3 will launch on November 6 for the PS4, Xbox One and PC. Activision will also release Xbox 360 and PlayStation 3 versions of the game.
Related Tags