Mad Max 'Eye of the Storm' game trailer released
Avalanche Studios teases the new 'Eye of the Storm' trailer for their upcoming Mad Max game.

Published Sat, Jun 20 2015 3:48 AM CDT
|
Updated Tue, Nov 3 2020 12:06 PM CST
E3 2015 - Warner Bros and Avalanche Studios have released a new trailer for their upcoming Mad Max game, with the new 'Eye of the Storm' trailer available below. Not only that, but a slew of new high resolution screenshots have also been released.
Mad Max will feature an interesting crafting system that can be used to craft new weapons and tools, he will eat rodents, maggots and other small animals in order to get his health increased, too. Max's garage can be used to fully modify the car's engine, chassis, wheels, body work, and the "shell" of the car itself.
Avalanche has also talked about the graphical side of Mad Max, where the studio said: "Since the Avalanche Engine has been used in several games, it has picked up a lot of graphical features along the way. The engine is optimized for open world games so you will find dynamic time of day and dynamic weather, with some big sand storms. Mad Max is set in The Wasteland where a lot of the ground is visible, so we added parallax occlusion mapping to give some depth to the terrain material".
The studio continued: "There also isn't any living vegetation, or bodies of water, so the variation in shaders range between materials like sand, paint, blood and chrome. We've got some very talented lighting and effect artists, and we work a lot with light projections and dynamic shadows as well as fire, dust and debris swirling around to create motion and variations".
More details on Mad Max:
Build the Ultimate Car
Without your Interceptor, you are nothing. Embark on a dangerous journey to rebuild your key to salvation

Brutalize your enemies in high-speed, inter-vehicular warfare using the ultimate combat vehicle

Build your perfect war-machine with thousands of mods to customize performance, armor and weaponry
Be the Legendary Post-apocalyptic Warrior
Build your legend by upgrading Max's stats, gear, and abilities

Raid enemy encampments to gain access to precious resources and powerful upgrades

Kill or be killed by combining stealth, gun, and melee combat to take out your relentless enemies
Tame the primal Wasteland
Traverse and discover a haunting post-apocalyptic world with dynamic weather, treacherous landscapes, and sadistic marauder factions that create threatening situations around every corner

Freedom to do whatever you want, whenever you want. The Wasteland is vast and filled with dangerous side missions, activities and encounters ranging from ambushes to hijacking fuel caravans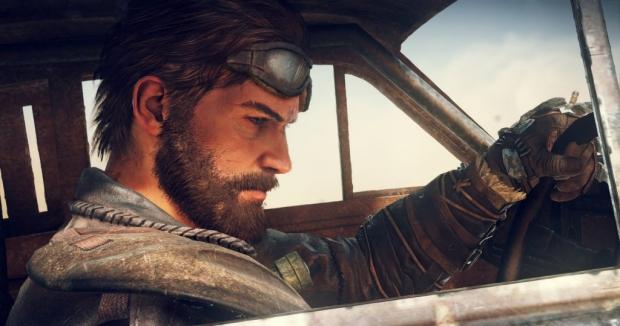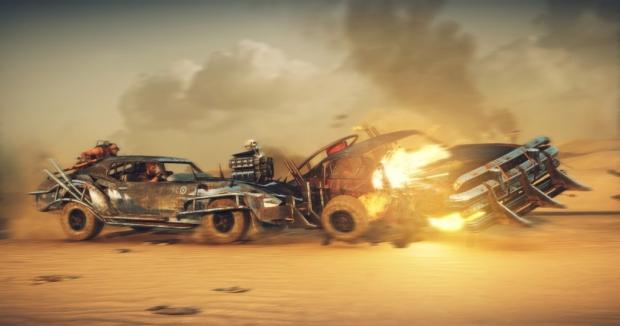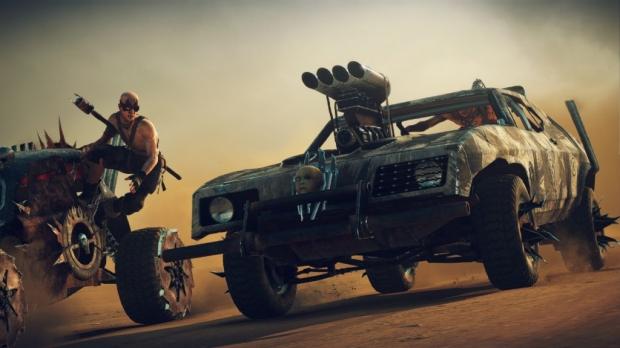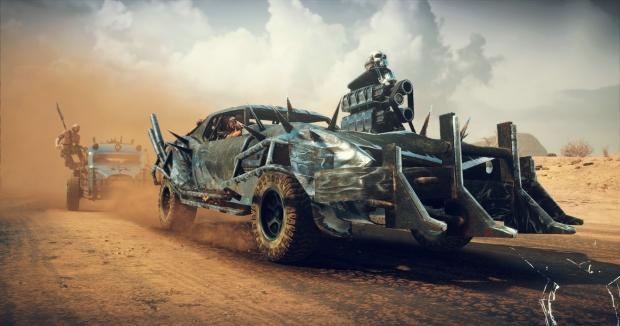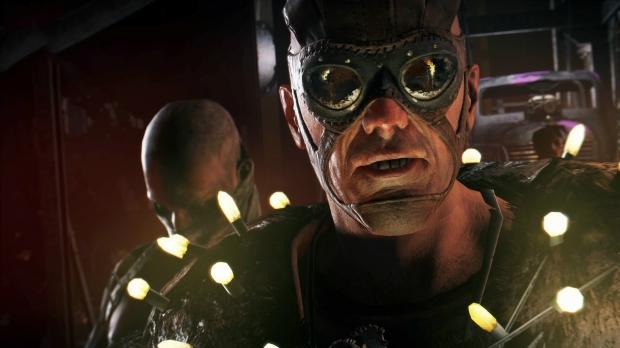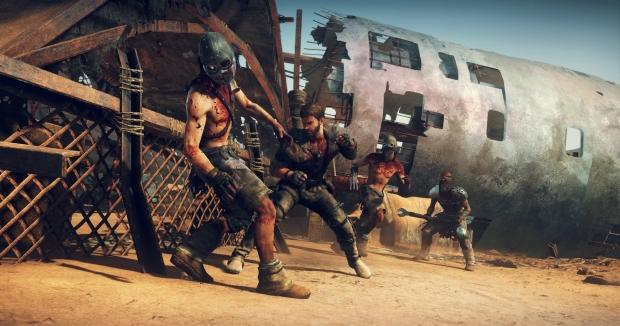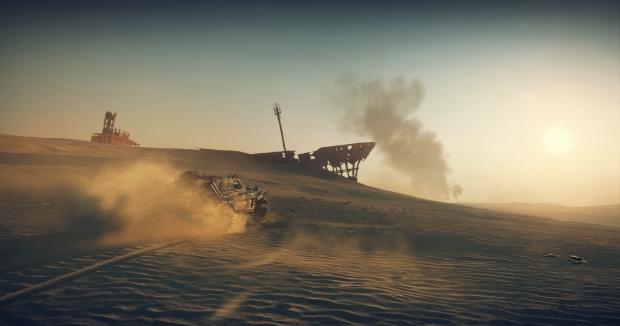 Related Tags