The new Hitman game will have all of its DLC released for free
Square Enix unveils Hitman, with an impressive trailer at E3 2015.

Published Fri, Jun 19 2015 3:31 AM CDT
|
Updated Tue, Nov 3 2020 12:06 PM CST
E3 2015 - Square Enix unveiled the latest Hitman game at E3 2015, with the game simply titled 'Hitman'. We should expect it to be released on December 8.
Square Enix started off the new Hitman with a trailer teasing a global banking conspiracy, with Agent 47 right in the middle of it, of course. Better yet, the developer has said that all DLC will be free, with no season pass on offer. Io's Hannes Seifert told VideoGamer: "Everything we ship on December 8 will be completely finished, it will be a very polished experience. It's also going to be a very big game. There are other products that sell a game for $60 and then try to sell you a Season Pass for another $40 on top, so you spend $100 or $120 for all the stuff that happens later on. We said no, we don't want to do that".
He added: "We think it's wrong to approach players like that because players want to be part of that experience but they don't necessarily want to be ripped off. What we're going to sell is all of that but it's for a one-price package".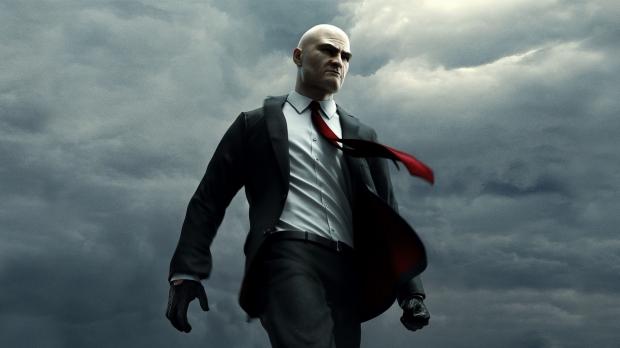 Hitman will be released on the Xbox One, PS4 and PC.
Related Tags