Microsoft plans to launch a new Xbox One bundle featuring a console unit with 1TB of storage and the shiny new controller with a 3.5mm audio jack.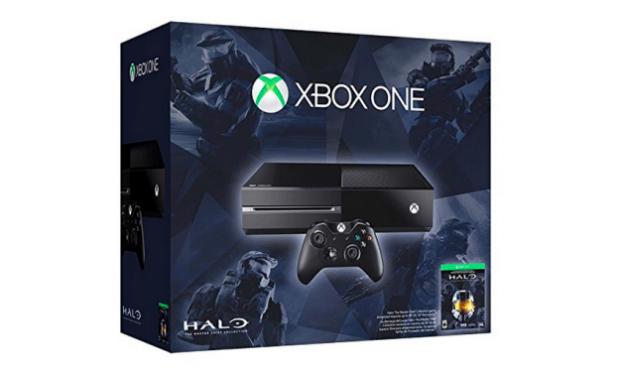 There was a brief listing on Amazon for the console bundle, which includes The Master Chief Collection for $400, but it has been removed. The Amazon listing noted that the "item will be released on June 15, 2015," which means a public announcement is expected during E3.
Although 1TB of storage may seem like overkill for game consoles, it could become a necessity with the rise of downloadable content. Destiny weighs in at 25GB, while Batman: Arkham Knight will be 45GB - so you may want that larger storage space.