Ford CEO Mark Fields recently spoke regarding his desire to see the automaker support wearables, smartphones, and other connected tech in vehicles. Embracing technology helped the once-struggling automaker turn around a few years ago, and Ford wants to make sure it doesn't shy away from emerging technologies.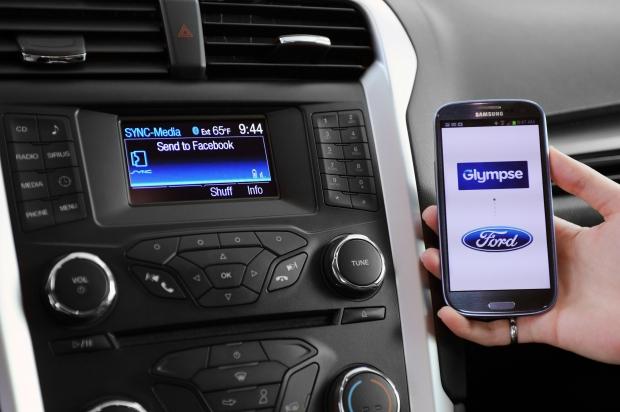 During a recent visit to Ford's new Palo Alto research center, Fields mentioned the "intersection between cars and wearables" that only seems to be accelerating:
" Yeah. Absolutely," Fields said during a recent interview with the San Jose Mercury News. "A lot of the research that we're doing down here is working with companies on wearables and sensors and things of that nature and what would that mean for cars. And is there is an experience on that that makes sense to integrate into our cars?"
Current vehicles feature increased support for smartphones and other consumer technology - and that transition is expected to accelerate in the future.