Jay-Z still struggling to make Tidal into streaming music giant
Jay-Z's effort to make Tidal a streaming music giant has greatly struggled.
Published May 31, 2015 10:30 PM CDT
|
Updated Tue, Nov 3 2020 12:06 PM CST
Rap industry icon Jay-Z has had many success stories throughout his career, but his multi-million-dollar decision to purchase Tidal still needs a lot of work.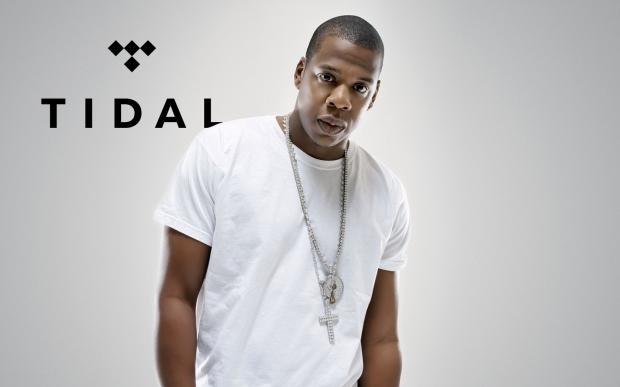 "We're gathered... with one voice, in unity, in the hopes that today will be another one of those moments in time, a moment that will forever change the course of music history," artist Alicia Keys said during the Tidal press conference earlier in the year. While the record industry struggles in trying to generate revenue from streaming services, it looks like Tidal is struggling even more.
In a changing landscape that is dominated by Spotify and Pandora, it looks like music listeners don't have many reasons to bother giving Tidal a shot. Despite Jay-Z previously saying the service is "just fine," it remains to be seen how he will help win over music listeners.
Instead of focusing on music listeners, consumers and some musicians are less than impressed by the service: "They totally blew it by bringing out a bunch of millionaires and billionaires and propping them up onstage and then having them all complain about not being paid," said Ben Gibbard, front man of Death Cab for Cutie.
Related Tags