Google I/O 2015: Google has kicked off its Google I/O 2015 conference, where the Mountain View-based giant has just unveiled Android 6.0 'M'. The new operating system won't be big on features, as the company has said that "the central theme of M is improving the core user experience".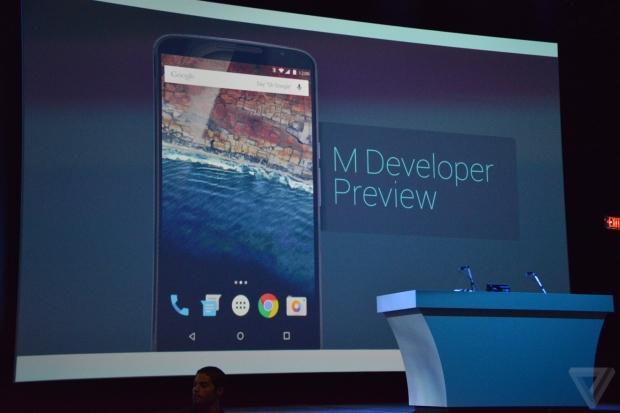 Google will be using improvements that OEMs have been using in their custom builds of Android directly into Android 6.0, with six things that Google is baking into Android M. First, we have App Permissions getting overhauled. It will be similar to how the iPhone does it, with a smaller set of permissions for your device, where apps will not only ask you permission when you use the feature, instead of when you very first install the application.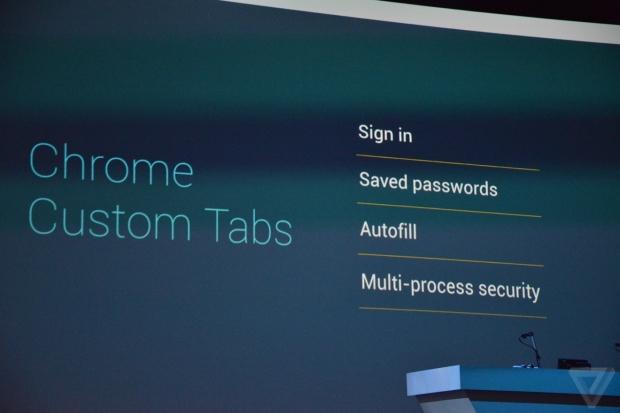 The company has also allowed developers to bake Chrome into apps now, which is something Google referred to as "Chrome custom tabs". This allows Chrome inside of Chrome, or Chrome inside of an app. This Chrome-in-a-Chrome also supports saved passwords, autofill and all of the rest of Chrome's features.
Another new feature of Android 6.0 is "App Links" where apps can now "verify" themselves for certain things like Twitter or Facebook, so that when you click on a verified link, it will open up in its respective app.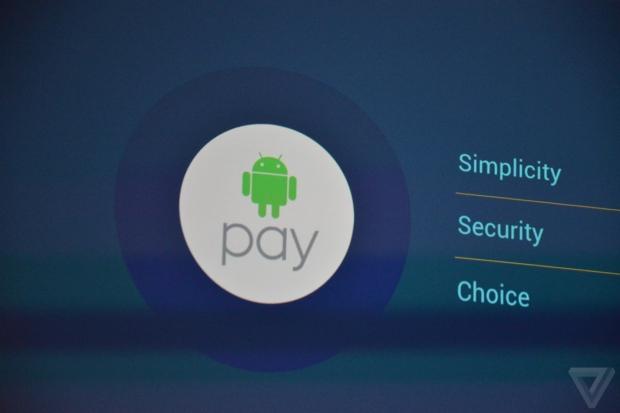 Android Pay was also announced at Google I/O, which is all about "simplicity, security, and choice" according to Google.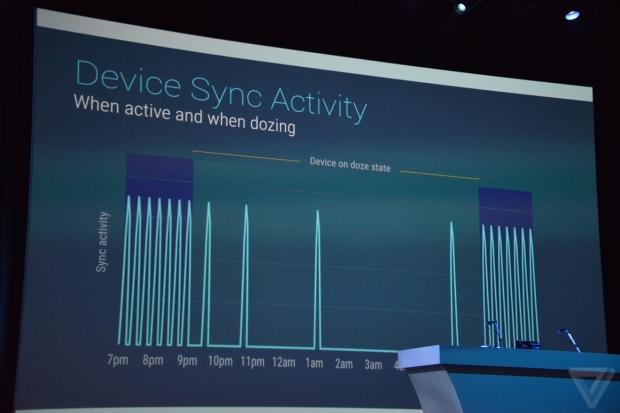 Battery life was a big mention in Android 6.0's announcement, where the OS is now "smarter" about managing power on Android 6.0-powered devices.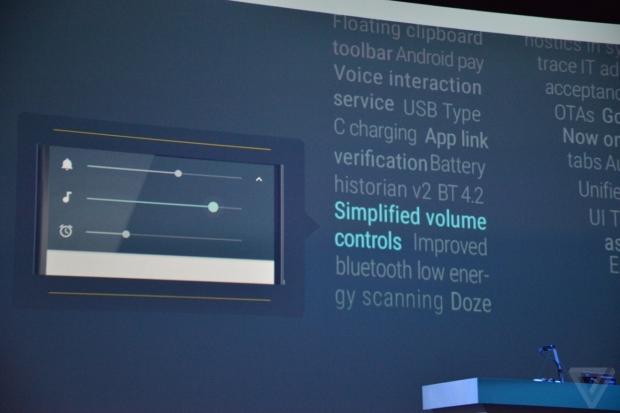 USB Type-C support is also coming to Android 6.0, as well as a fix for copy/pasting text, and volume controls being tightened up. Google has said that Android 6.0 is the "most polished Android to date".