Slightly Mad Studios says that Project Cars 'loves' DirectX 12
Project Cars reportedly 'loves' DirectX 12, according to the studio behind the game.

Published Wed, May 27 2015 4:15 AM CDT
|
Updated Tue, Nov 3 2020 12:07 PM CST
Now that Project Cars is out, gamers across the world have been pushing their systems and consoles to the limits playing one of the best looking games ever made. But it could soon get better.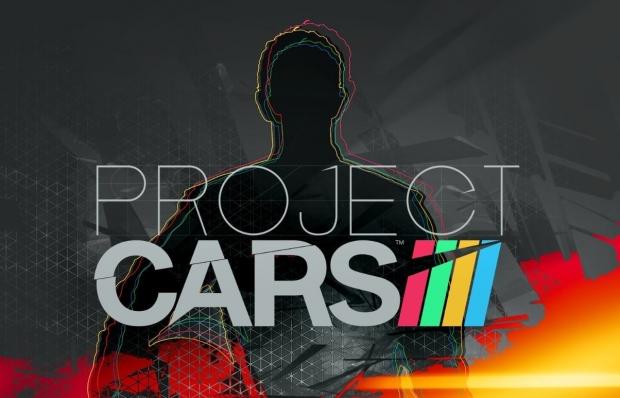 According to Slightly Mad Studios boss, Ian Bell, the team has been working on the Xbox One version of the game to optimize its performance, as it has been suffering from stuttering problems. Bell added that Project Cars "loves" DirectX 12, and that the DX12-powered version of Project Cars will run "extremely well" on the Xbox One.
Bell said: "With DX12 the Xbox will perform extremely well for us. With the upcoming imminent patches it's already much better. We'll need to do some work of course but the way our engine is structured lends itself to the main benefits of DX12. We never said we'd run 30 cars at night in the rain at 60. We said the game runs at 60FPS, which it does. So Gran Turismo, but it drops to 20's under heavy action in the wet at night".
He continued: "For the most part we remain well above 40 during heavy action. And as I've said, this will only improve as DX12 comes online and we keep tweaking. Don't worry about mentioning Forza5 but the comparison doesn't work. It has a single time of day fully baked static lighting with no weather. It's also a single platform 1st party exclusive".
Related Tags