NSA wants to give you malware through mobile app stores
Edward Snowden drops another bomb on the NSA and its 'IRRITANT HORN' malware initiative.

Published Fri, May 22 2015 9:30 AM CDT
|
Updated Tue, Nov 3 2020 12:07 PM CST
Edward Snowden is back in the news, talking about a plan that the NSA had to have malware in various app stores, like the Google Play Store, and Apple iTunes Store.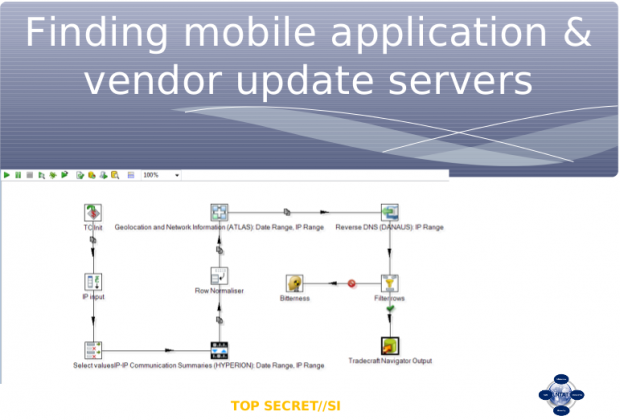 The NSA program was called IRRITANT HORN, with the US spy agency wanting to find the path of web traffic to and from mobile application severs that are owned by Google and Samsung. Once the NSA found this traffic, it would place an attack in the middle, where it could silently inject malware and spying tools into a mobile device of its choice.
After it had planted this software, it could pull out e-mails, texts, search history, call records, videos, photos and anything else you have on your device. Thanks to the user thinking they're on an official app store, they would be unaware that they're being attacked by the US government in the form of the NSA.
The NSA has known for quite sometime how to get around TLS (Transport Layer Security) which companies like Google and Samsung rely on for protection against attacks like this. But, Snowden is only coming out now revealing IRRITANT HORN, where he said that the documents for this spy program were dated back to between November 2011 and February 2012. We're sure that the NSA has injected malware into our devices, but we're only finding out about IRRITANT HORN now.
Related Tags