CryEngine 3-powered 'Umbra' is the first to use Megascans technology
Umbra hits Kickstarter, powered by CryEngine 3, teasing some truly impressive visuals.

Published Wed, May 20 2015 1:37 AM CDT
|
Updated Tue, Nov 3 2020 12:07 PM CST
SolarFall games has just unveiled a new video for Umbra, its new CryEngine 3-powered RPG that makes great use of Quixel's more-than-impressive Megascans technology.
The studio explains: "This video shows some of the environments of Umbra, and how it impacts the gameplay. You can modify it, or use it as a weapon. On the technical side, our game is fully Physically based, and we are the first indie studio to use the Megascans library". Umbra has both single and multiplayer sides, where you have no limits on your character development, with gamers having the choice of creating their own weapons, armor and spells.
SolarFall Games continued: "​Umbra melds much-loved hack-and-slash gameplay with state-of-the-art graphics, and underpins it all with a truly modern AI. Inspired by the classic Diablo 2 game, Umbra aims to deliver an intense and rich action RPG game. Personalization of your character build is free, deep and highly customizable, and many secret are hidden in the world".
"CryEngine allows us to achieve a very good looking game, managing physic, animation and particle effects. In addition of that, the "real time" orientation of the engine allow us to develop dynamic gameplay, and in combination with Kythera AI system, we can create great new gameplay situation," the developer added. "CryEngine also allows us to easily create modding tools. It will be easy for anyone to add content in our game, or even change its face totally creating a Sci-fi universe".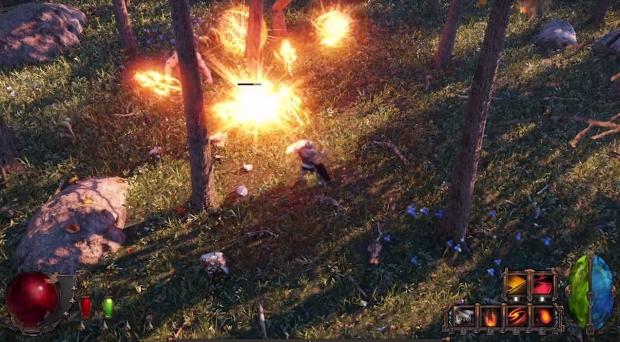 Related Tags