TSMC teases that 16nm FinFET will deliver 40% performance improvement
The move to 16nm FinFET on upcoming GPUs is going to be a seriously wild ride.

Published Sat, May 16 2015 8:00 PM CDT
|
Updated Tue, Nov 3 2020 12:07 PM CST
TSMC has come out swinging lately, teasing that the shift into 16nm FinFET is going to be quite big for GPUs. The Taiwanese manufacturer said that the move from 28nm to 16nm, and in particular, the 16nm FinFET+ process, will deliver around 40% more performance.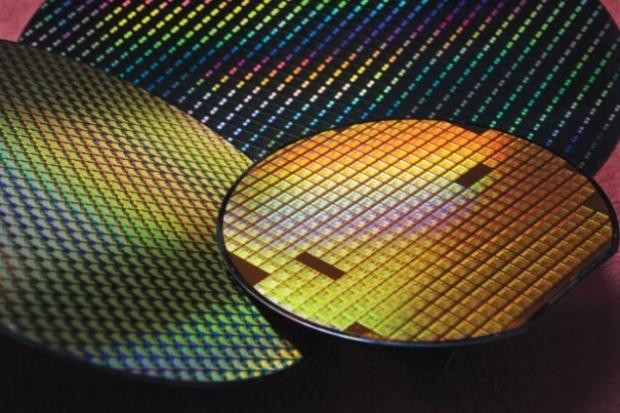 This 40% improvement in performance will not consume any additional power, which should have both NVIDIA and AMD smiling from ear to ear. This means if they were to spin up an NVIDIA GeForce GTX Titan X on 16nm FinFET+ and have the same performance, it would consume 50% less power. Alternatively, for the same power, they would be able to cram in a huge 40% performance gain. Impressive stuff, shrinking down to 16nm.
TSMC will begin volume production of its 16nm FinFET in Q3 2015, which means we could expect the first GPUs based on the smaller node towards the end of the year, or early 2016. We are predicting that flagship GPUs released from this new 16nm process will be, at an absolute minimum 30-40% faster, all while using the same power draw of around 200-250W. Along with HBM, we could see some serious improvements of 80-100% over the flagship cards we see today. HBM2 (something we saw at NVIDIA's GTC 2015) is due next year, with 1.2TB/sec of memory bandwidth, up from the 640GB/sec that we should see on the AMD Radeon R9 390X, and a big gain from the $999 Titan X and its 336GB/sec.
Related Tags