Some of the mods for Grand Theft Auto V contain nasty malware
The Angry Planes and Noclip mods for Grand Theft Auto V contain some pretty bad malware.

Published Thu, May 14 2015 7:31 PM CDT
|
Updated Tue, Nov 3 2020 12:07 PM CST
If you've been downloading mods for Grand Theft Auto V, we would suggest you take a break and look at which versions you've been downloading as they could contain some very nasty malware.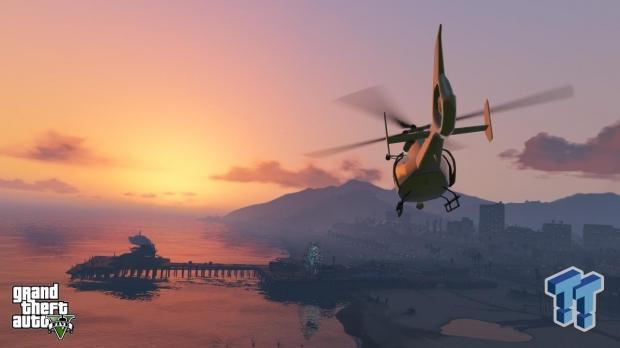 We've noticed on the GTA Forums that the "Angry Planes" and "NoClip" mods for GTA V have malware, and you could be at risk. The GTA Forums post notes that "The virus could have deleted itself after grabbing what it needed to cover its tracks". The post on the forums is quite detailed, with an 11-step list of instructions on how to remove the issue.
The post does note: "If you downloaded Angry Planes or NoClip and played GTA V with them, you were most likely hit with a keylogger or other methods of password grabbing, and I strongly suggest changing all passwords. Do the steps above first before changing them. Just because you don't see any of the files above, don't assume you weren't hit. The virus could have had a way of deleting itself from your computer to cover traces. I'd also suggest using something like Keepass in the future for keeping your passwords in an encrypted database, since browsers keep passwords in plain text".
We would also suggest doing some digging, especially if you've downloaded these two mods. Be careful out there!
Related Tags