Kim Dotcom: Julian Assange will be Hillary Clinton's 'worst nightmare'
Julian Assange reportedly has some information on Hillary Clinton that will make him her 'worst nightmare'

Published Thu, May 14 2015 10:34 PM CDT
|
Updated Tue, Nov 3 2020 12:07 PM CST
Kim Dotcom has come out swinging, with the Megaupload founder announcing that the 2016 US presidential elections will see some heat coming up with WikiLeaks' founder Julian Assange having some "potential roadblocks" for Hillary Clinton.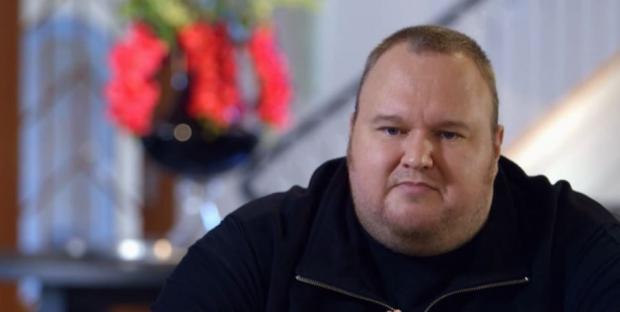 Dotcom recently spoke with Bloomberg, where he said that Julian Assange will be Hillary Clinton's "worst nightmare" next year, and that he was "aware of some of the things" that would stop Clinton's rise to the Presidency. We could see a future where Dotcom and Assange work together, with Dotcom saying: "If I can can provide some transparency with these people and make them part of what the Internet Party stands for, then I will be happy to do that".
Later on in the interview, Dotcom added that "Hillary hates Julian, she's just an adversary of, I think, Internet freedom". Bloomberg's Emily Chang added "and she signed your extradition request", to which Dotcom replied with "Yeah, you know the crazy thing is I actually like Hillary, I like Obama... it's just so crazy that all of this happened".
With Clinton very pro-censorship and mostly against Internet freedom and privacy, I'm sure that Assange has a few aces up his sleeve that will be unveiled as we slide into 2016.
Related Tags