Google is all but confirmed to unveil the new version of Android at Google I/O 2015 that takes place between May 28-29 this year, with Android 6.0 'M' expected to replace Android 5.0 Lollipop.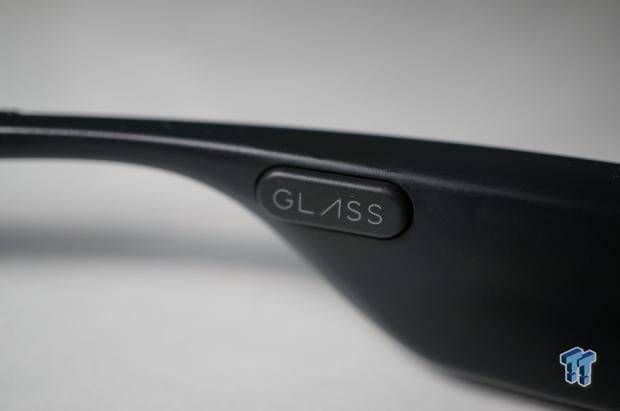 We don't know what the 'M' stands for just yet, but it could be Marshmallow, Maltesers, or countless other delicious treats that start with an 'm'. We are expecting more Material Design, something that took center stage in Android 5.0, and should continue in Android M. With a session at Google I/O called "Bringing Material Design to Life on Android", it's not hard to put two and two together there.
WCCFTech is also reporting that there should be more concentration on privacy control, something that is again continuing from their efforts on Android L. Bloomberg has reported that "The new settings would give users the option to pick and choose what an app can access". Improved integration of the voice controls should also be something Android M does better than previous iterations of Google's mobile OS, too.
An increased focus on notifications will also find its way into the new Android M, as well as more Google Now-type integration, especially with Android Wear here. I would also expect to see Google talk about Glass at some point during the show, with a renewed focus on its wearable, the final version, or a completely new version of Glass, with the latter being what I expect.