Ubisoft: 'We believe a lot' in VR, as new games are in development
Ubisoft is preparing virtual reality games, expecting VR to take off among gamers.
Published Wed, May 13 2015 12:45 PM CDT
|
Updated Tue, Nov 3 2020 12:07 PM CST
Video game studios are looking for new ways to adopt virtual reality, and Ubisoft said testing is under way so the company is fully prepared for the expected VR revolution.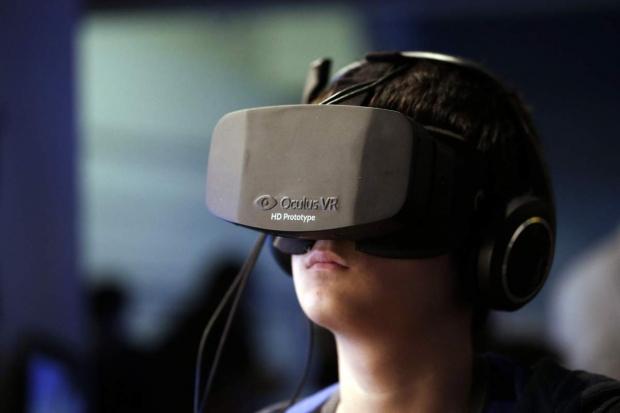 The company hopes VR will help bring additional players to video games, and doesn't want to be caught out by other studios.
"We believe a lot in virtual reality because we see that it is really giving a chance for gamers to be more immersed in worlds, and we are developing a certain number of games that are going to take advantage of this new possibility," said Yves Guillemot, CEO of Ubisoft, during a recent analyst call. "We are working on the different brands we have to see how we can take advantage of those new possibilities, but making sure also we don't suffer from what comes with it, which is the difficulty to play a long time with those games."
Something must have changed in the VR landscape over the past year, because Lionel Raynaud, VP of Creative at Ubisoft, in 2014 said VR needs to "sell at least 1 million units" before it is viable for development. Of course, a followup statement said Raynaud's estimate wasn't supposed to be a literal figure.
Related Tags