Gabe Newell says "our goal is to make modding better" through Steam
Gabe Newell discusses Valve's new modding policy, says "our goal is to make modding better"

Published Sat, Apr 25 2015 10:22 PM CDT
|
Updated Tue, Nov 3 2020 12:08 PM CST
Gabe Newell has taken to Reddit to talk about Valve's new modding policy, where our Lord and Savior took many questions regarding the controversial paid mod subject. Newell said that Valve's goal is now to make modding better for both creators, and gamers.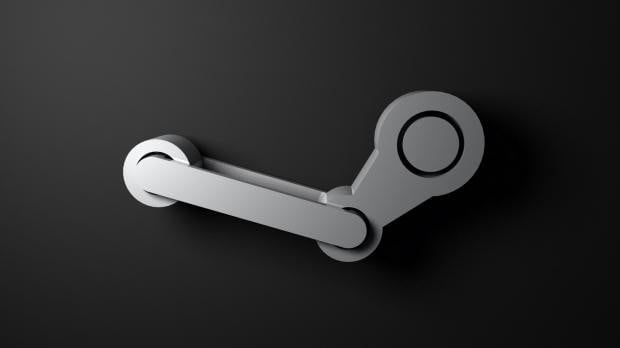 Newell said: "Our goal is to make modding better for the authors and gamers. If something doesn't help with that, it will get dumped. Right now I'm more optimistic that this will be a win for authors and gamers, but we are always going to be data driven". The boss of Valve also explained why the company used Skyrim as their first title under the new policy, where he said: "Skyrim is a great example of a game that has benefitted enormously from the MODs. The option for paid MODs is supposed to increase the investment in quality modding, not hurt it".
He continued: "About half of Valve came straight out of the MOD world. John Cook and Robin Walker made Team Fortress as a Quake mod. Ice frog made DOTA as a Warcraft 3 mod. Dave Riller and Dario Casali we Doom and Quake mappers. John Guthrie and Steve Bond came to Valve because John Carmack thought they were doing the best Quake C development. All of them were liberated to just do game development once they started getting paid. Working at Waffle House does not help you make a better game".
Newell's comments get more interesting as the questions flow, where he explained that Valve loves mods and PCs open nature, and that is why Valve exists. Newell talks about the reason behind Valve's decision to support paid mods, where he says: "Our view of Steam is that it's a collection of useful tools for customers and content developers. With the Steam workshop, we've already reached the point where the community is paying their favorite contributors more than they would make if they worked at a traditional game developer. We see this as a really good step. The option of MOD developers getting paid seemed like a good extension of that".
There's much more on this subject at the source, which you can check out here.
Related Tags