The Media Trust shows off SaaS-based tool to identify malvertising
The Media Trust shows off SaaS-based service keeping an eye out for malicious ads.
Published Apr 22, 2015 5:09 PM CDT
|
Updated Tue, Nov 3 2020 12:08 PM CST
The Media Trust, a cybersecurity firm focused on monitoring and protecting the advertising ecosystem, has unveiled a new software as a service (SaaS) offering able to provide real-time data about malicious ads.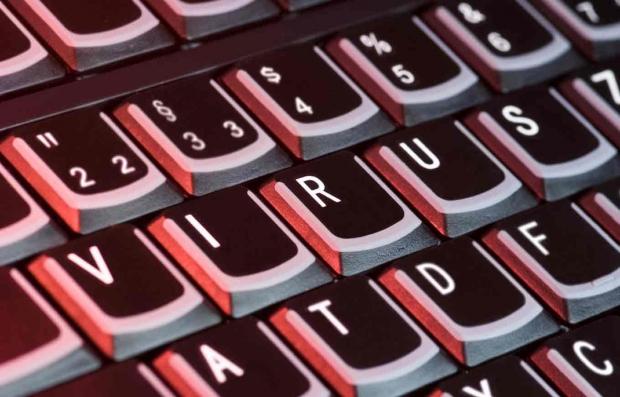 Resolution Services is designed for use by ad networks, publishers, ad exchanges, paid-content engines and demand platforms, and scans for malware detection - providing faster remediation time if something is detected.
"Every day the ad-network-and-exchange model proves its worth as evidenced by the millions of ads successfully served in just one 24-hour cycle, but the constant threat of malvertising requires continuous improvement and greater collaboration across the industry," said Chris Olson, co-founder and CEO of The Media Trust.
Malvertising is proving to be a rather effective tool for cybercriminals, able to exploit vulnerable loopholes often before ad networks are able to secure themselves. Even if a malvertising campaign is live for a couple of hours, websites with high amounts of traffic can expose large numbers of visitors.
Related Tags