The race is on to help develop cybersecurity for Internet of Things
The Internet of Things (IoT) has great potential for so many purposes, but could give cybersecurity experts complete fits.
Published Wed, Apr 22 2015 1:47 PM CDT
|
Updated Tue, Nov 3 2020 12:08 PM CST
There are more than 16 billion connected computing devices in use across the world today, with even more Things expected to utilize the Internet of Things (IoT) in the future.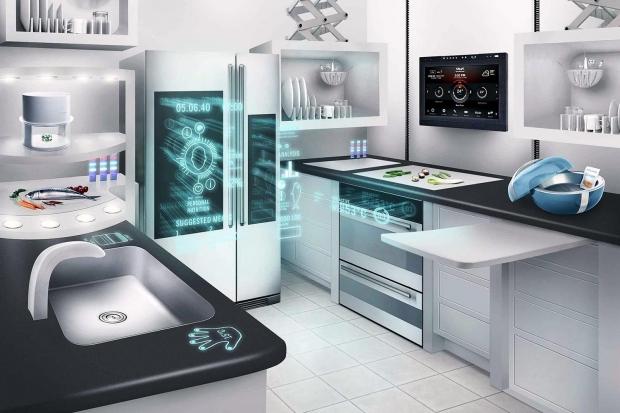 Cybersecurity experts are concerned about a large number of threats, with 83 percent worried about rogue or unauthorized devices operating undetected in their networks, according to a recent survey by Pwnie Express. To make matters even worse, 69 percent of cybersecurity professionals cannot access full wireless visibility of devices, so it's difficult to identify what is actually connected.
As more companies and users embrace IoT, there is concern that the Internet of Evil Things (IoET) will find countless vulnerabilities to exploit in the future.
"This report underscores the need for increased visibility and actionable intelligence on all devices across the enterprise to enhance an organization's ability to quickly identify and thwart an attack," said Paul Paget, CEO of Pwnie Express. "It's our hope that infosec professionals are empowered to mobilize and begin assessing their security systems' readiness to defend business-critical infrastructure against the IoET threat."
Focus on IoT is prevalent during RSA this year, as security vendors prepare to help businesses work on better securing their networks.
Related Tags