Cyber officials concerned of limited US network defense
The United States wants to bolster manpower focused on cybersecurity, scrambling to increase efforts to defend networks against foreign cyberattacks.
Published Apr 20, 2015 12:52 AM CDT
|
Updated Tue, Nov 3 2020 12:08 PM CST
US lawmakers and military officials are worried that their cyber abilities are still not advanced enough, especially in regards to cybersecurity, and want to increase efforts to recruit cyber warriors. The top Pentagon cyber official, Eric Rosenbach, confirmed he is concerned that the Cyber Command doesn't have a strong command and control platform that can launch strong offensive cyber weapons.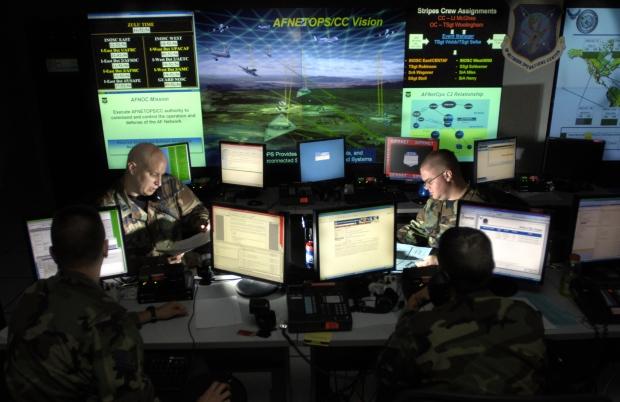 "Today I think we are, we could be, an easy target," said Air Force Lt. Gen. James McLaughlin, deputy commander of the US Cyber Command, in a recent statement to Capitol Hill.
The US military wants to create a group of 6,200 'cyber warriors' by the end of next year, working in 133 operational teams. Along with increasing manpower, US military leaders want to invest in new hardware and software that will give it an advantage against foreign governments.
Related Tags