Study: Iran increasing cyberattacks, developing new cyber arsenal
Iran is working on improving its cyberattack capabilities, while also launching even more attacks.
Published Apr 18, 2015 4:46 PM CDT
|
Updated Tue, Nov 3 2020 12:08 PM CST
The Iranian government has a growing cyber arsenal capable of launching more attacks against political rivals and foreign governments, according to the Norse cybersecurity firm and the American Enterprise Institute. Even with international sanctions, the country has been able to create tools used for reconnaissance and intelligence collection from compromised targets.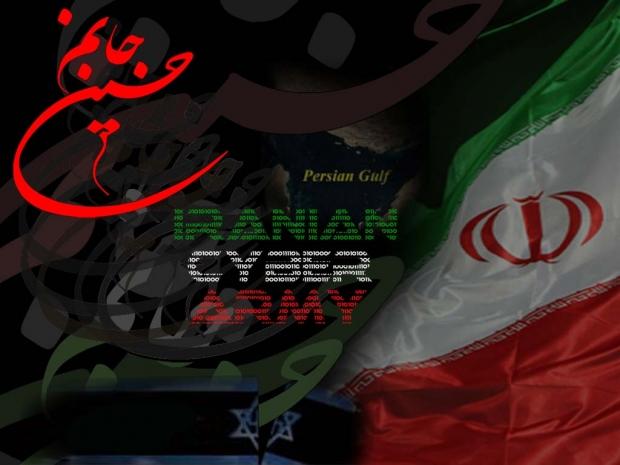 "Cyber gives them a usable weapon, in ways nuclear technology does not," said Frederick Kagan, director of the American Enterprise Institute's Critical Threats Project, in a statement published by the New York Times. "And it has a degree of plausible deniability that is attractive to many countries."
There is concern that Iran would spend even more money to help develop its cyberweapons - but the country has already continually improved its current attack capabilities. China and Russia have developed capable cyberattack efforts, but cybersecurity experts show the most concern that North Korea and Iran are trying to improve their hacking tools.
Related Tags