Cybersecurity expert applauds work done by ethical hackers
White hat hackers are helping software companies find vulnerabilities that could save them a lot of headaches down the road.
Published Apr 17, 2015 10:43 AM CDT
|
Updated Tue, Nov 3 2020 12:08 PM CST
Most headlines featuring hackers tend to focus on cybercriminals trying to breach security protocols for criminal gain - but there is a growing effort to support "white hat" hackers working in an ethnical manner to find security bugs.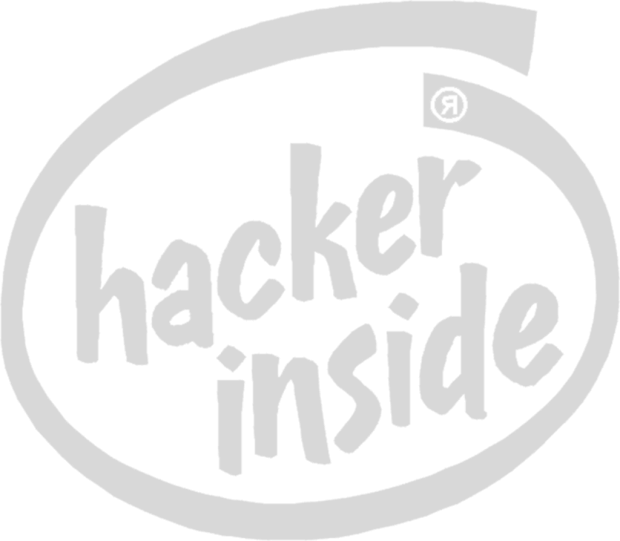 "There are actually a lot of good hackers out there that are revealing vulnerabilities and bugs in technology that we all rely on," said Keren Elazari, analyst for GigaOM Research, while speaking during the Atlantic Security Conference, in a statement to CBC's "Mainstreet" program. "A lot of companies are still kind of reluctant to open their doors to hackers... that's something I'm trying to change."
Google, Facebook, Tesla, and other companies rely on so-called "bug bounty" programs that provide cash and other incentives for coders. It can be difficult for internal programmers to try to work out bugs and vulnerabilities in their own software, so having outside help can be critical.
Related Tags