Potential US president Rand Paul unveils his "NSA spy cam blocker"
Rand Paul, running for the 2016 presidential election, has unveiled his "NSA spy cam blocker" for $15.

Published Apr 8, 2015 3:12 AM CDT
|
Updated Wed, Jul 27 2022 3:55 AM CDT
Senator Rand Paul has announced that he is intending to run for the position of the President of the United States in 2016, but the video of his announcement has been removed from YouTube because it contained a song that had a copyright claim filed on it.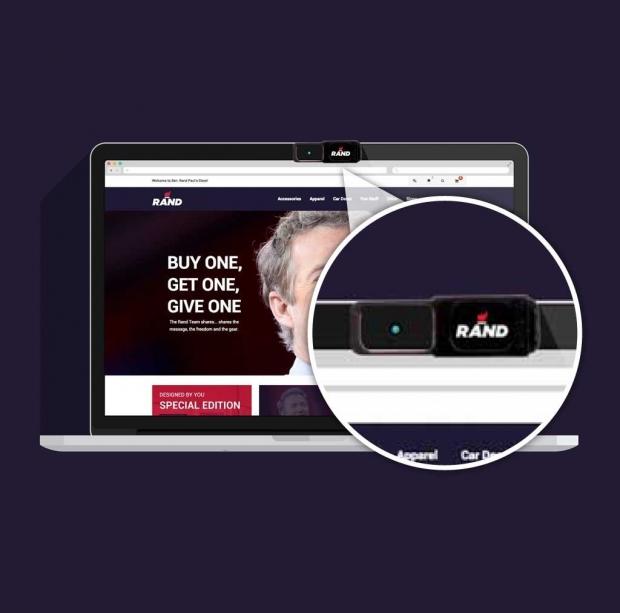 Between now and then, Rand supporters can get behind the Senator with the usual yard signs, bumper stickers and more, but he has something that has never been seen before: an "NSA spy cam blocker". The NSA spy cam blocker is a $15 device with a huge "RAND" logo on it, with the listing on it explaining it as "That little front-facing camera on your laptop or tablet can be a window for the world to see you-whether you know it or not!"
The NSA spy cam blocker is 1.5mm thick, and is "made with high-grade plastic" and is designed for anything with a front-facing camera on it such as a laptop, smart TV and Xbox Kinect. It sports a plastic slider that will block the camera from working on your laptop for example, and then when you need it back, you slide the NSA spy cam blocker to the right to use your webcam once again.
Related Tags