South Korea is on track to produce graphene-based products by 2017
Graphene-based products become one step closer to reality, with South Korea on track to begin producing and selling products using graphene by 2017.

Published Tue, Apr 7 2015 1:48 AM CDT
|
Updated Tue, Nov 3 2020 12:08 PM CST
The South Korean government has said that the country will begin producing and selling products using graphene by as early as 2017, making it one of the first countries in the world to commercialize the exciting new advanced material.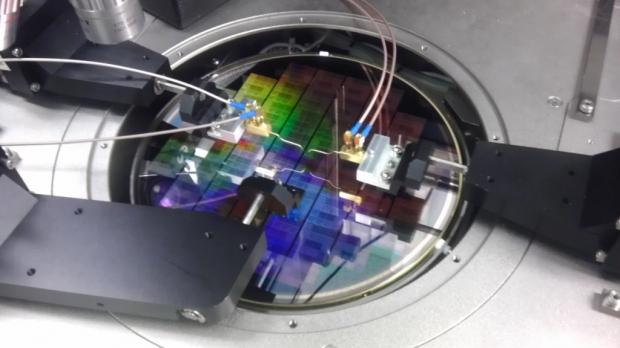 Graphene, is as thin as an atom and when spread out onto a sheet of carbon, can transmit electric currents up to 1 million times faster than current conductors like copper. Additionally, it has twice the strength of diamonds. Graphene-based products will include flexible display panels and touchscreen panels. South Korea has been at the forefront of graphene research, with the company hoping to become one of the world's first nations to commercialize graphene production, with research starting 10 years ago. The "government named six consortia made up of 45 private firms and research institutes in 2013 to develop related technologies", reports The Korea Times.
The Ministry of Trade, Industry and Energy said in a press release: "The country believes it can create a new global market for graphene under its leadership as the country has developed leading technologies through over 10 years of research while it also has enough demand for the material in the mobile phone, display and secondary cell battery sectors".
The South Korean government will continue to support the research and development of related technologies until 2020, where it wants to drive mass production of graphene products before the end of the decade. The ministry added: "We expect to secure 85 key technologies related to graphene by 2020 through cooperation between the public and private sectors under the new plan".
As for job creation, the shift into graphene is expected to create 52,000 new jobs and over $17.46 billion in sales by 2025.
Related Tags