Apple's next-gen Apple TV won't be capable of playing back 4K video
The new Apple TV most likely won't playback 4K content.

Published Mon, Apr 6 2015 1:44 AM CDT
|
Updated Tue, Nov 3 2020 12:08 PM CST
While Apple's latest iMac might feature a 5K display and the new iPhone 6 Plus has finally caught up to 2012 with its Full HD display, that doesn't mean the upcoming Apple TV will move into the pixel-dense world we all know and love.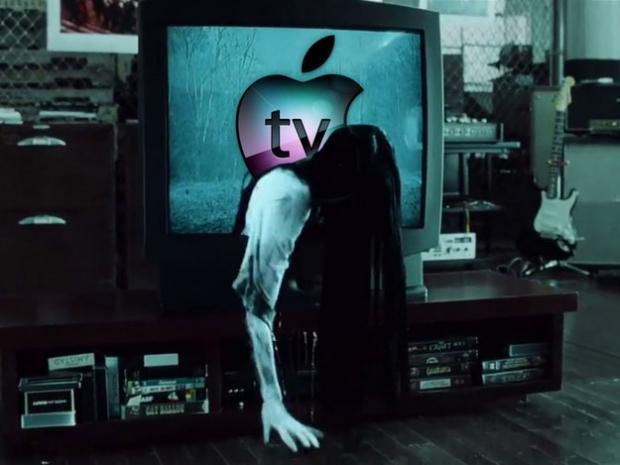 According to a source of BuzzFeed News' John Paczkowski, the next-gen Apple TV will stick to 1080p content because 4K technology is "still in its infancy". The new Apple TV should rock an A8 processor which is 4K-capable, it's just that there's a big lack of content in the way. Although Amazon and Netflix have 4K content, there's not that much out there, and then there's the issue of consumers not flocking to 4K TVs in droves just yet.
Not only that, but you need a pretty snappy Internet connection to stream 4K video from YouTube, Amazon or Netflix - so there's that, too.
Related Tags