UK wants to attract game developers, offering tax breaks
The UK government wants to attract game developers to set up shop in England.
Published Tue, Mar 31 2015 8:25 AM CDT
|
Updated Tue, Nov 3 2020 12:09 PM CST
Digital game developers are being enticed to head across the pond and set up shop in the UK, with millions of dollars in possible tax breaks. Up to an estimated £115 million ($171 million) could be at stake over the next four years, though the government hasn't set a tax break cap yet.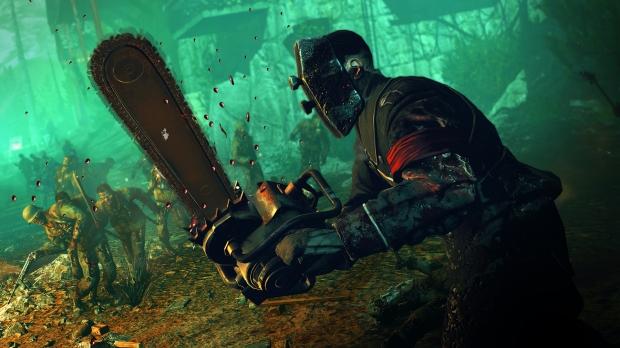 To qualify for the tax break, however, developers will be required to take a "cultural test," in an effort to verify they are creating games directed to Europe. Games in the English language, made by European developers, in-game locations in Europe, or with characters with European influence, will earn more points of the test.
"I remember when people were first talking to me about this," said Jason Kingsley, chairman of the London-based game industry group Tiga, in a statement published by the Wall Street Journal. "They were saying, 'Are we going to have tons of games based on double-decker buses and people with bowler hats?" The answer is no. But you could have games like that, and they would probably qualify very easily."
Related Tags