Delphi plans to show off the true potential of autonomous vehicle technology when its driverless car begins a cross-country trip later today, leaving California and heading to New York. A driver will be present to take over in case of an emergency.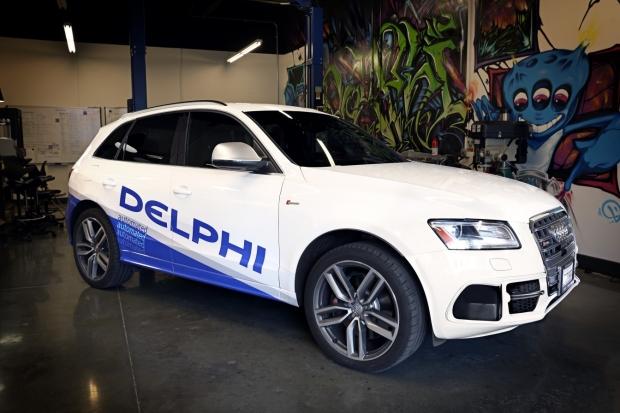 The 3,500-mile journey will be used so engineers are able to collect valuable live data that can further enhance the self-driving car technology. The vehicle is able to accurately navigate a 4-way stop, safely pass cyclists, and merge and exit highways on its own.
"Delphi had great success testing its car in California and on the streets of Las Vegas," said Jeff Owens, chief technology officer of Delphi. "now it's time to put our vehicle to the ultimate test by broadening the range of driving conditions. This drive will help us collect invaluable data in our quest to deliver the best automotive grade technologies on the market."