Valve has a discouraging "F" grade from the Better Business Bureau (BBB), a score that the gaming company plans to improve in the future. In comparison, companies such as Activision Blizzard and Electronic Arts have A+ ratings on the BBB website.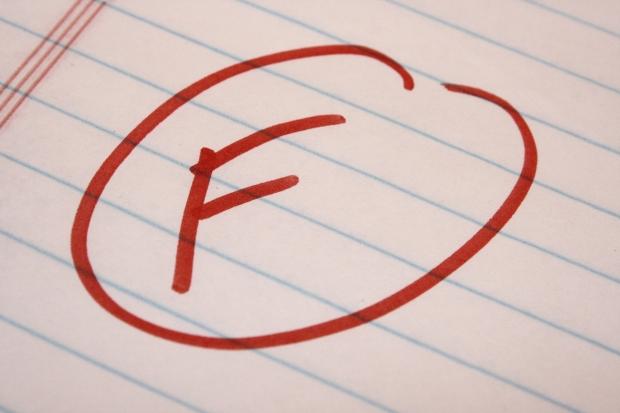 The company's rating is generated because of 717 complaints filed against it, Valve has failed to respond to 503 complaints, 17 complaints were not resolved, and Valve has "failed to resolve underlying cause(s) of a pattern of complaints."
"The BBB is a far less useful proxy for customer issues than Reddit," said Erik Johnson, business development lead of Valve, in a statement to Kotaku. "We don't use them for much. They don't provide us as useful of data as customers emailing us, posting on Reddit, posting on Twitter, and so on."
The BBB re-evaluates company ratings every six months, so Valve must work quickly to begin showing improvements. According to Johnson, Valve has a number of improvements the company plans to make sooner rather than later:
"We need to do a variety of things. We need to build customer support directly into Steam. We need to understand what's the most efficient way to solve customer problems. Right now we're in a state where we're doing a bunch of technical work on thinking through how does a support issue get raised, who has to see it, how do refunds get issued within Steam - we've done a poor job on all of that up to this date. We think it's something we really need to focus on."