Epic Games makes Unreal Engine 4 free for all
Unreal Engine 4 has just been dropped from its $19 per month fee, to free.

Published Mon, Mar 2 2015 9:37 PM CST
|
Updated Tue, Nov 3 2020 12:09 PM CST
Epic Games has moved away from its subscription model for Unreal Engine that it unveiled last year, where it has just announced that it is providing its graphics engine to developers for free. Yes, for nothing.
There is a slight catch, with Tim Sweeney explaining: "You can download the engine and use it for everything from game development, education, architecture, and visualization to VR, film and animation. When you ship a game or application, you pay a 5% royalty on gross revenue after the first $3,000 per product, per quarter. It's a simple arrangement in which we succeed only when you succeed".
This provides Epic Games with the great chance of helping the community grow, getting more and more developers to use Unreal Engine. Sweeney continues: "The past year has been a whirlwind for everyone at Epic Games. Our community has grown tremendously. The quality and variety of creative work being done has been breathtaking. When we asked people to submit their projects to be shown this year at GDC, we had the challenge of picking just 8 from over 100 finalists that were all good enough to show".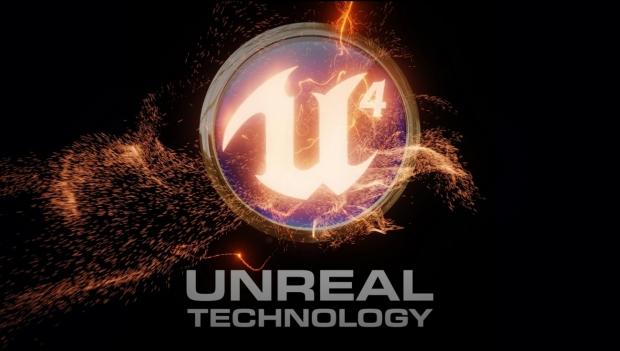 "The state of Unreal is strong, and we've realized that as we take away barriers, more people are able to fulfill their creative visions and shape the future of the medium we love", added Sweeney. He finished with "That's why we're taking away the last barrier to entry, and going free".
Related Tags