The drama llama strikes again - massive llama chase in the US unfolds
Some llama's cause some dramas this morning as they escape from captivity.
Published Thu, Feb 26 2015 4:36 PM CST
|
Updated Tue, Nov 3 2020 12:09 PM CST
With as many as 100's of Americans glued to their televisions this morning, news developed of two South American camelids having escaped from Arizona's Wildlife World Zoo and rampaging the streets.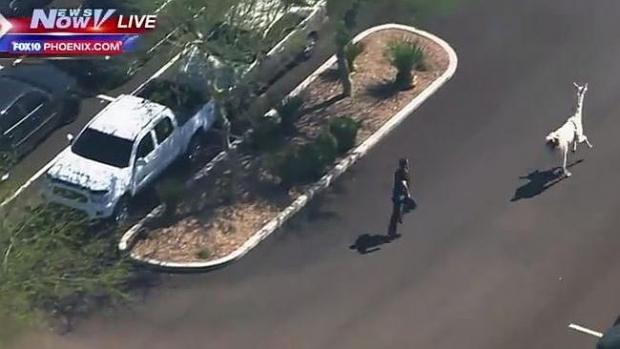 Covered live on news channels like FOX10, the use of helicopters, multiple reporters and call-in experts were all part of this chase - resembling something of a Grand Theft Auto 5-star ordeal.
As explained to us by News.com.au, an expert called in to Fox News explaining that "you don't want to be kicked by one or headbutted by one. This is a very large animal and it can cause serious damage to your vehicle," drumming in the fact that this was actually a slightly serious and dangerous campaign.
The drama llama's have since been rounded up and delivered back into custody - we're wondering if their punishment is a cut on carrot rations for the rest of the month.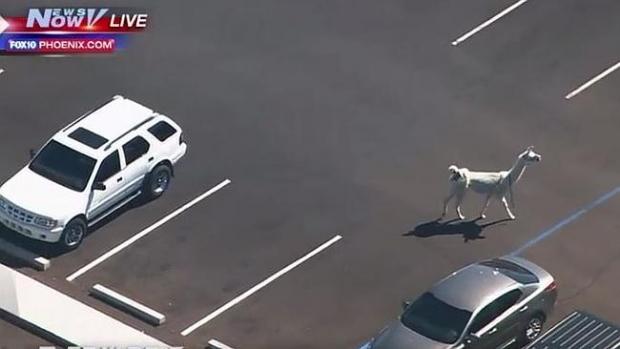 Still need your llama fix? Take a look back to this age-old classic.
Related Tags