Official: Cyber doomsday less likely as continued low-level attacks
US official says a single doomsday-like cyberattack against critical infrastructure not as likely as continued low-to-moderate attacks.
Published Thu, Feb 26 2015 12:40 PM CST
|
Updated Tue, Nov 3 2020 12:09 PM CST
Even with the rising sophistication of cyberespionage campaigns, US critical infrastructure is less likely to suffer from a single major incident - and faces a higher risk of continued low-to-medium attacks.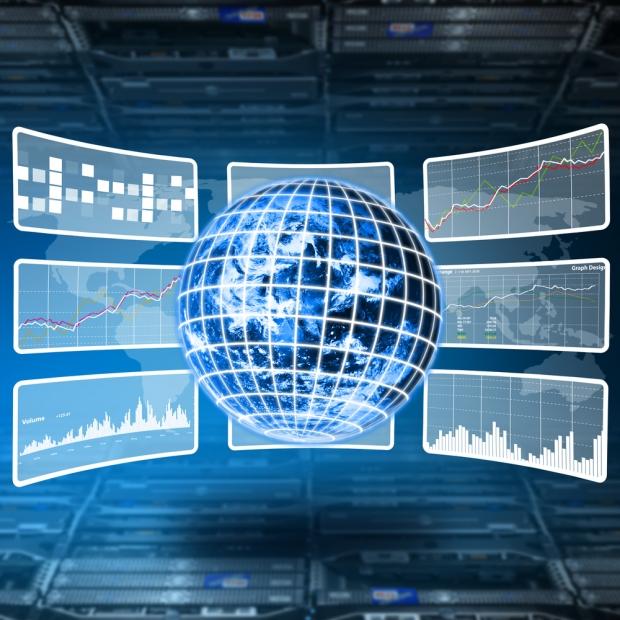 "Rather than a 'cyber-Armageddon' scenario that debilitates the entire US infrastructure, we envision something different," said James Clapper, director of national intelligence, in a recent report. "We foresee an ongoing series of low-to-moderate level cyberattacks from a variety of sources over time, which will impose cumulative costs on US economic competitiveness and national security."
Clapper's statements were made as part of a report submitted to the Senate committee, with growing concern regarding cybersecurity.
Trying to secure connected infrastructure is a major objective for officials, especially against attack from the Chinese and Russian governments. However, security experts are becoming better at identifying those responsible for attacks, so they cannot just assume they will remain anonymous after major attacks.
Related Tags