BlackBerry working with Google to better secure Android mobile OS
Google getting help from BlackBerry to improve Android OS security.
Published Thu, Feb 26 2015 8:35 AM CST
|
Updated Tue, Nov 3 2020 12:09 PM CST
Google is receiving help from BlackBerry to make it safer and more secure to switch from personal use and work use on Android-powered smartphones.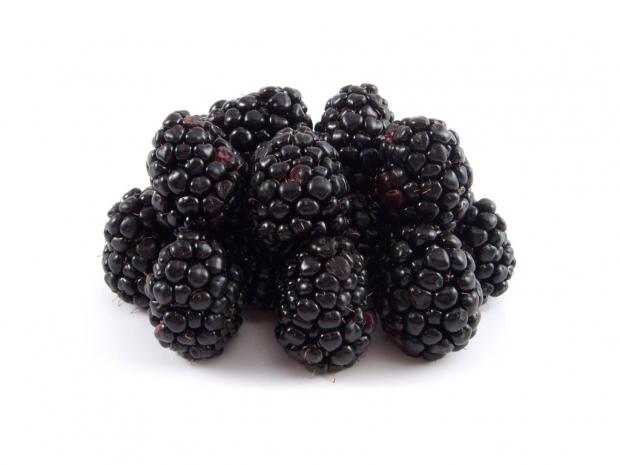 "BlackBerry is working with Google to provide customers with solutions they can confidently deploy on all major mobile platforms within their organization," said Billy Ho, EVP of enterprise products at BlackBerry.
BlackBerry wants to increase its BES12 software client base, while Google wants to use the company's "highly secure mobility solution." BES12 will be available during Q2 2015, though an invite-only preview will be released sometime next month. Smartphones can use BES12 if they are not already using Android for Work.
BlackBerry has struggled to sell its smartphones, but as a long-time specialist in the mobile enterprise, wants to offer its expertise to other companies. The company already has a partnership with Samsung, while also looking for other major technology companies - providing its mobile-device management knowledge.
Related Tags