Apple to pay $533 million due to iTunes patent infringements
Apple ordered to pay $532.9 million in damages to a Texas-based company relating to patent infringements within iTunes.
Published Wed, Feb 25 2015 7:21 PM CST
|
Updated Tue, Nov 3 2020 12:09 PM CST
Apple has just been ordered to pay $532.9 million by the US District Court for the Eastern District of Texas due to their iTunes service infringing on three different patents owned by Smartflash.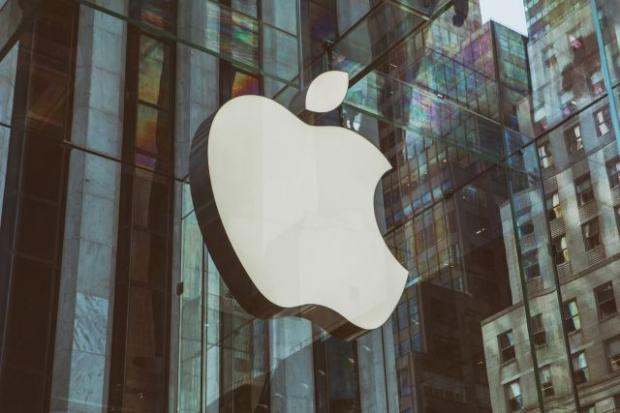 This Texas-based company holds patents "relating to digital rights management, data storage and managing access through payment systems," as reported by Gizmodo. Claiming that they were used without permission, Smartflash first took Apple to court in May 2013 claiming that the tech giant was infringing on their patents related to Apple's song, video and game download services.
Apple claimed that these patents are too basic and general to be legally enforced, however US District Judge Rodney Gilstrap and the jury disagree. Smartflash started the claim by asking for $582 million in damages, however the final figure has molded to a slightly-smaller $532.9 million total.
An Apple spokeswoman previously spoke to Reuters, commenting that "we refused to pay off this company for the ideas our employees spent years innovating and unfortunately we have been left with no choice but to take this fight up through the court system," however they have no choice but to cough up the money.
Related Tags